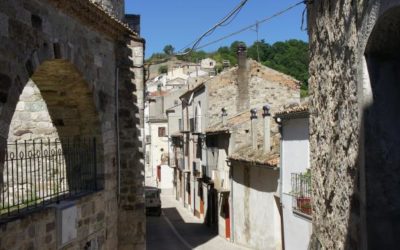 Civitacampomarano is a small center where history, culture and unspoiled nature represent an immense value. It sits 520 meters above sea level along an imposing tufa speron in the center of the Great Walloon. Of uncertain origin, the first claim in the form of...
Fill out the form below if you want to tell us about a project you want to carry out or if you want to ask us for advice. We
respond within 24 hours!