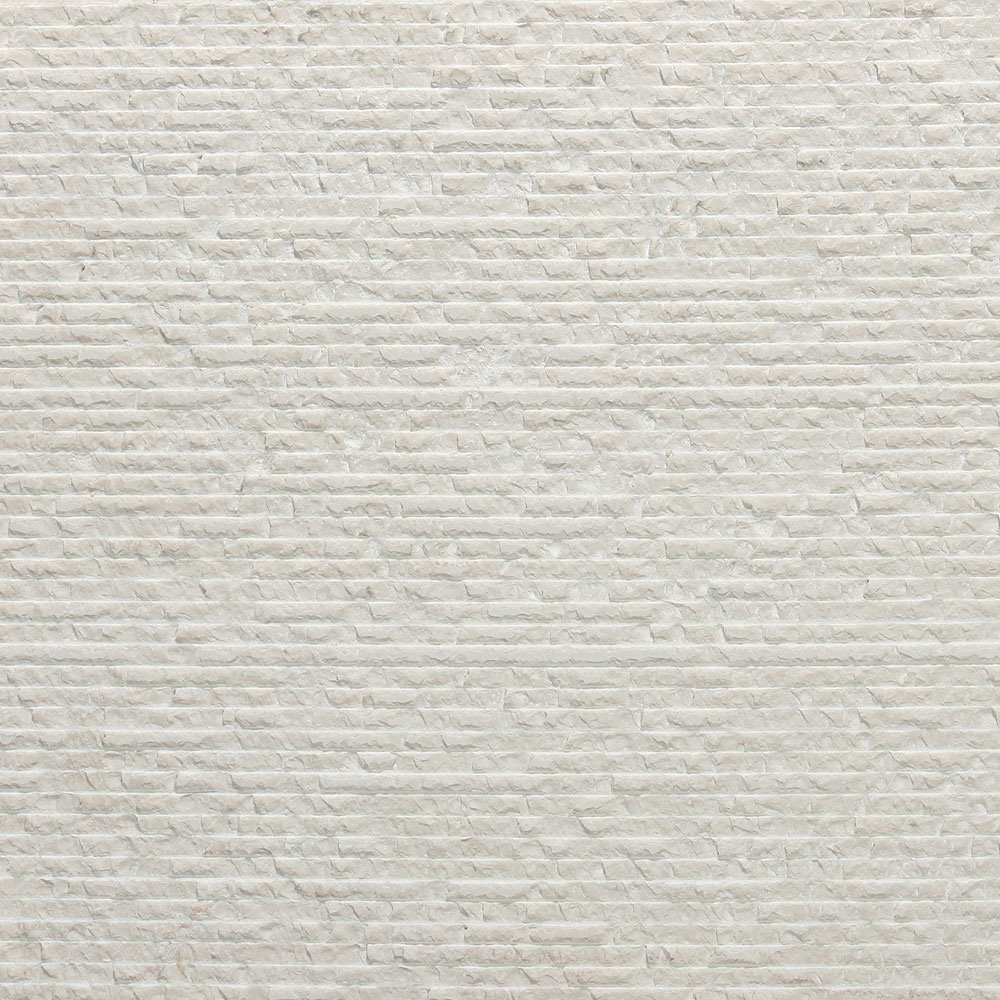 "I found a brick town, I'll give it back to you in marble."
(Augustus, quoted in Svetonio, Lives of caesars, 2st century)
Fill out the form below if you want to tell us about a project you want to carry out or if you want to ask us for advice. We
respond within 24 hours!