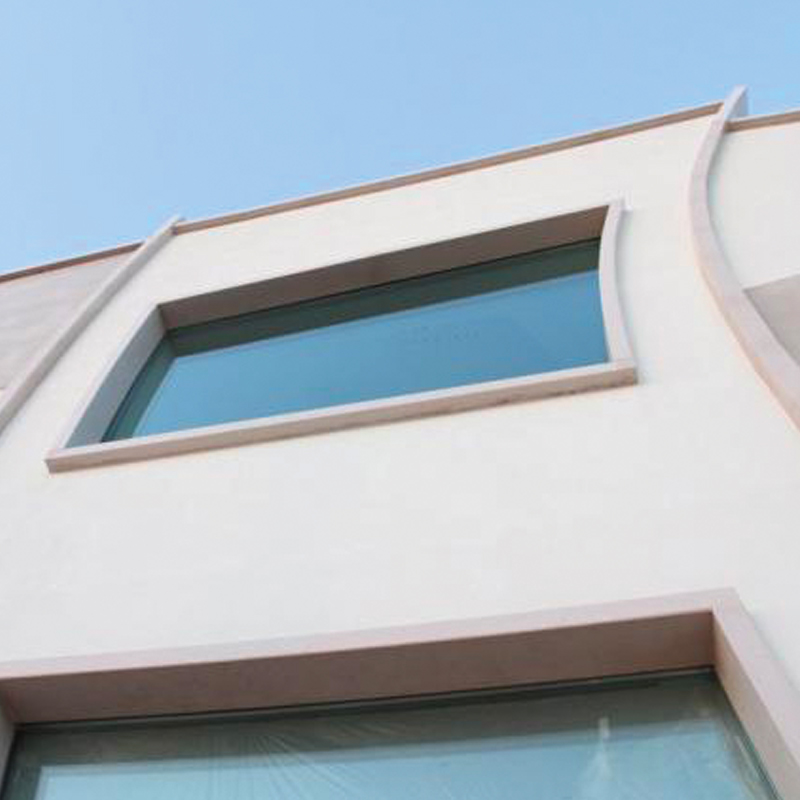 PIETRA SCRITTA RICEVIMENTI
The building, located at the foot of the Gargano, in an undeveloped area and close to the highway that connects San Nicandro Garganico with the seaside resort of Torre Mileto, was built keeping part of an existing building and formerly used as a mechanical workshop
PALAZZINA IN PIETRA
The building is located in Apricena, the city of stone. The idea of the project is to use the local stone, enhancing its different shades and materiality. The shape and design of the facade, follow the function that develops inside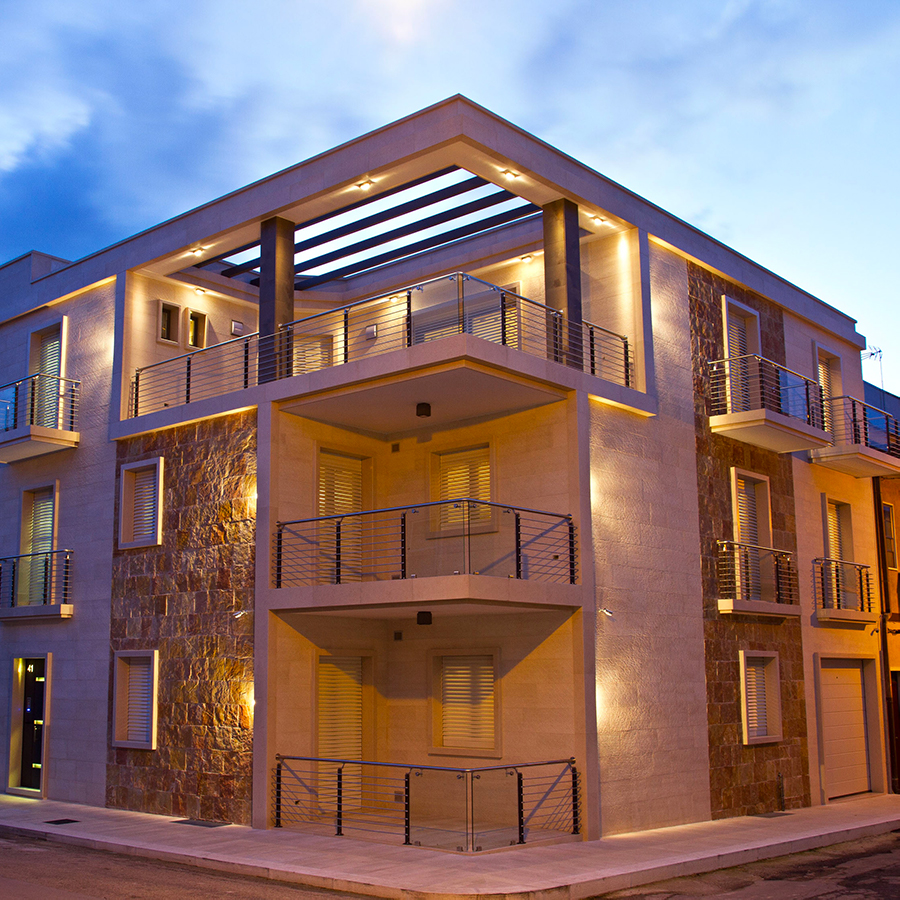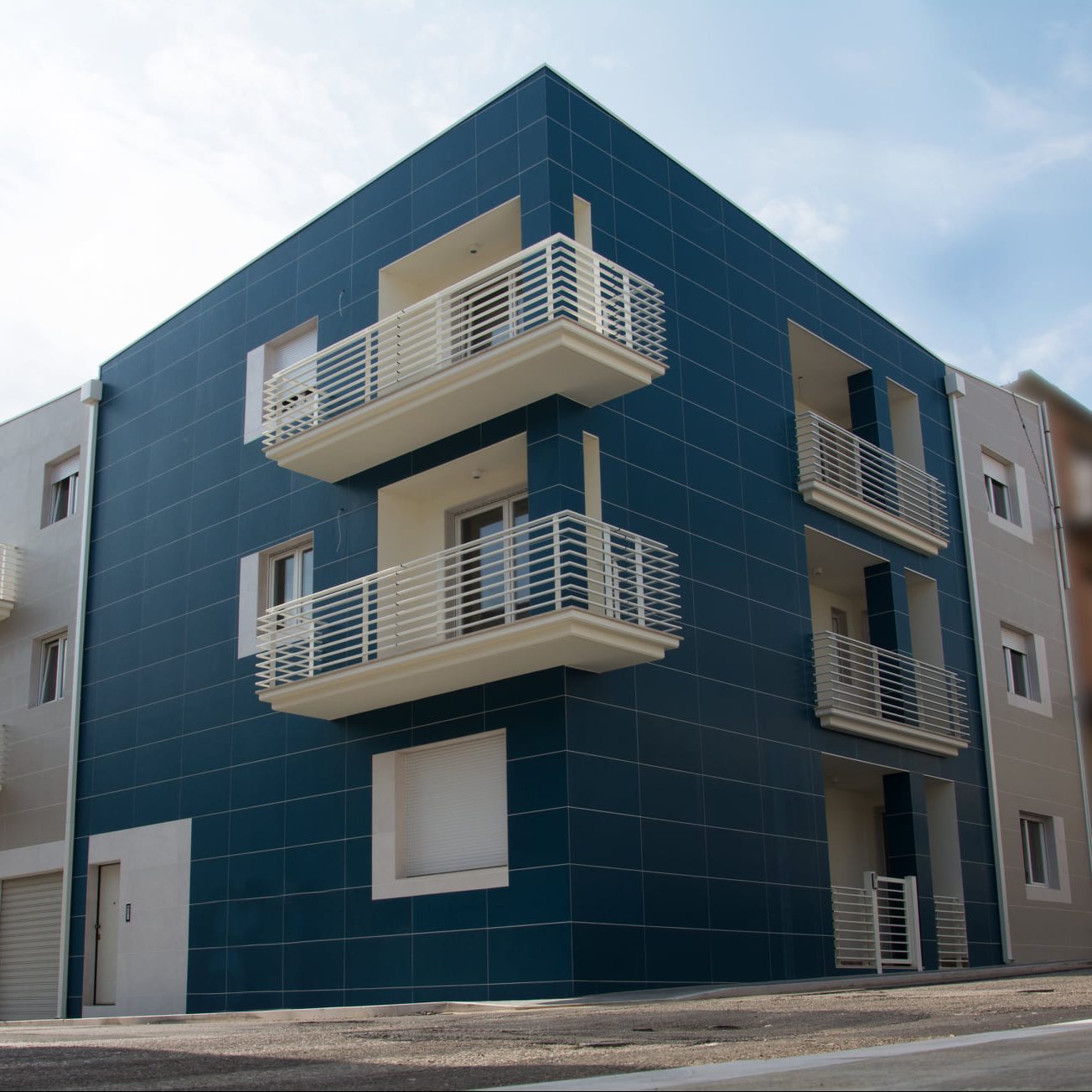 NOVE ALLOGGI
The apartment building was created in an area not far from the city center. The ceramic perspectives in brown and beige hues are interspersed with colored mirrors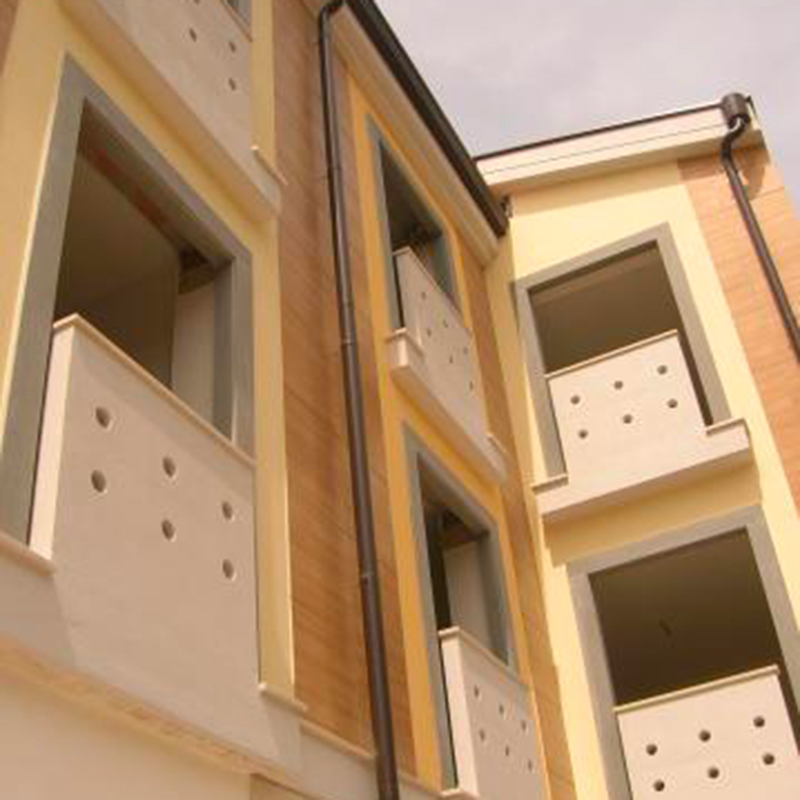 AULA LITURGICA SANT'ANTONIO A LAC' - ALBANIA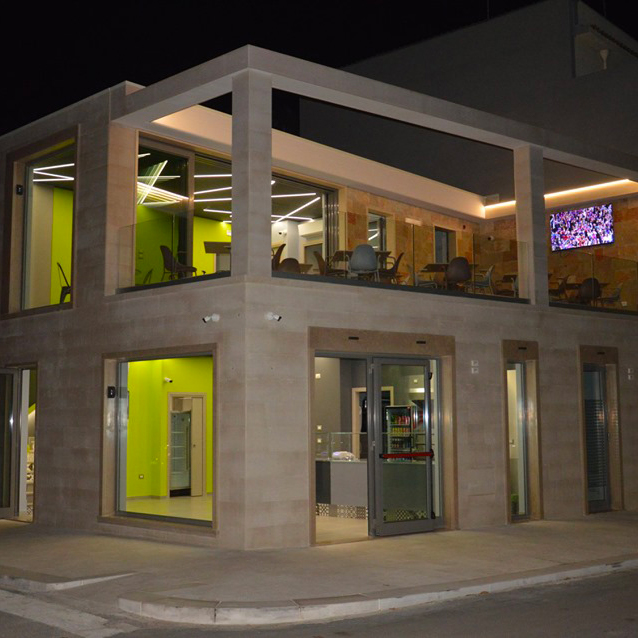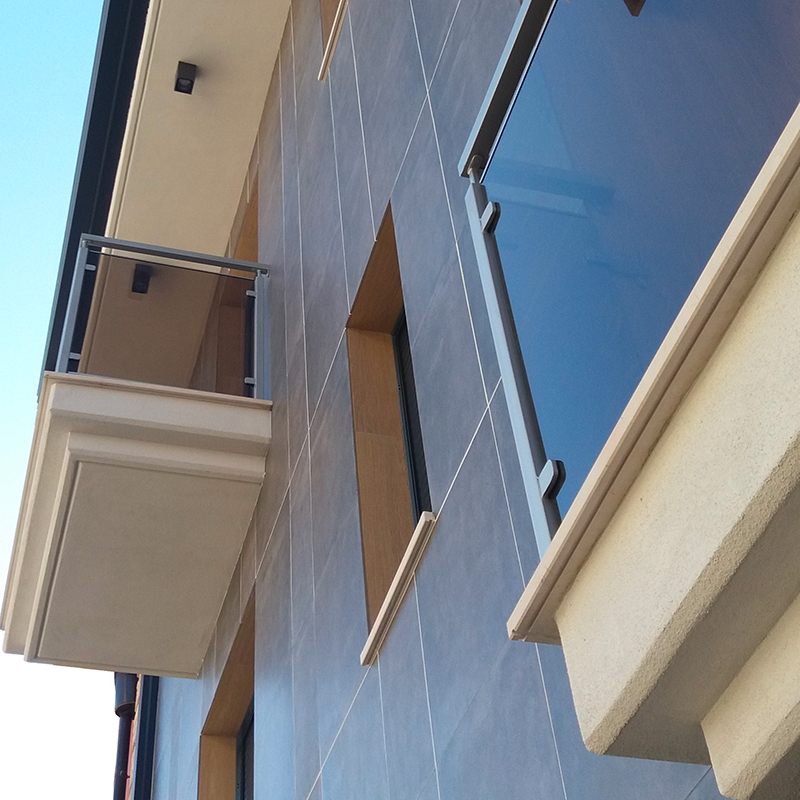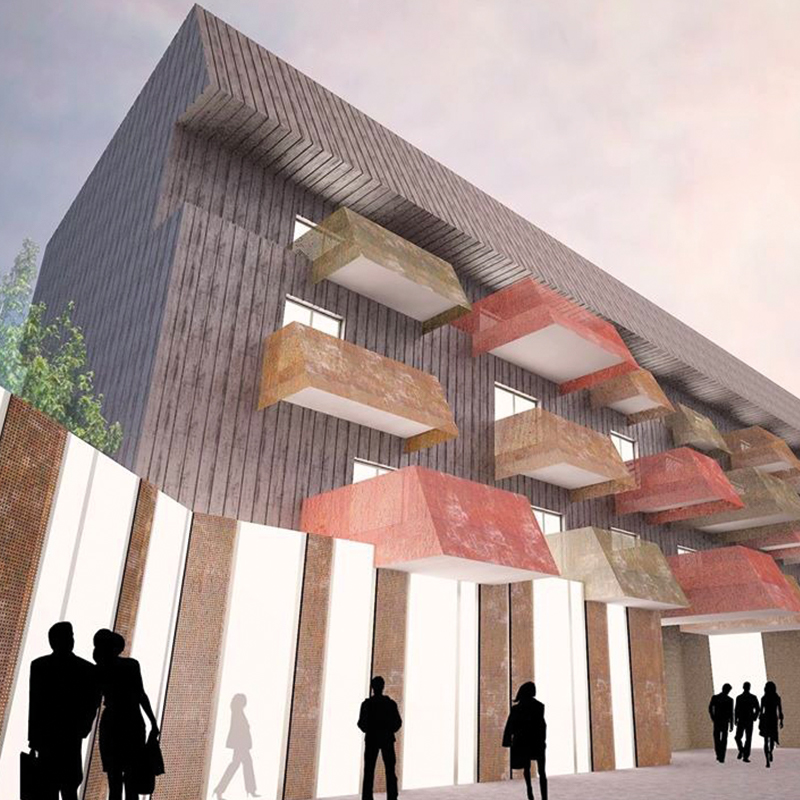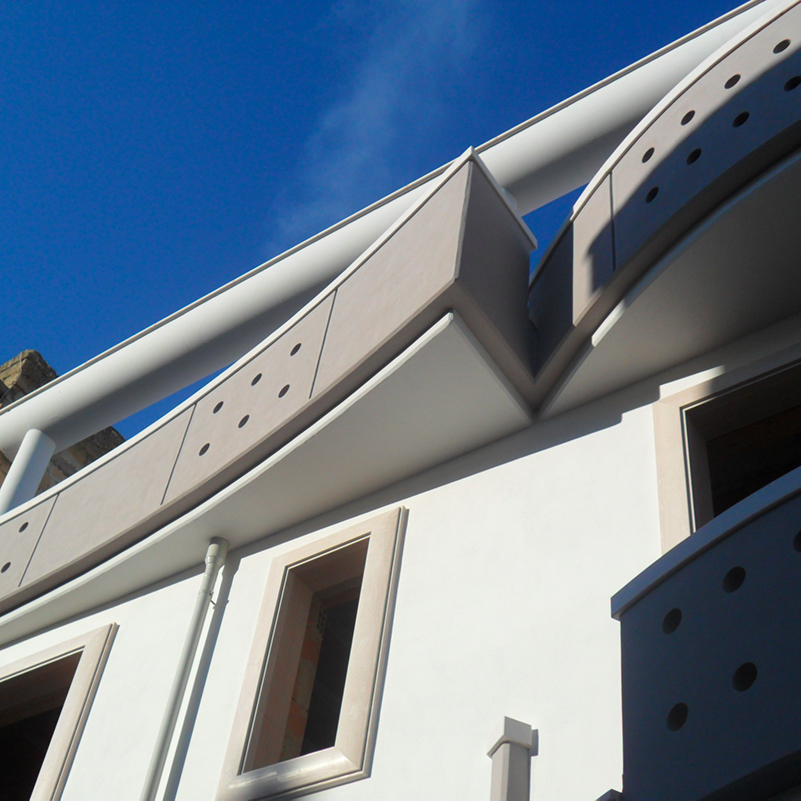 CASA M
The curves of the balconies, the differences in the altitude of the terrace veils, are generated by the sinuous shape of the technical volume present in the cover. The designer's goal is to create a building that links tradition and innovation
VAL MOTEL
The project involves the construction of a motel in the municipality of Valmontone (Rome). The idea of inserting decorative bangs characterizes the structure, consisting of a ground floor and a close-up above ground.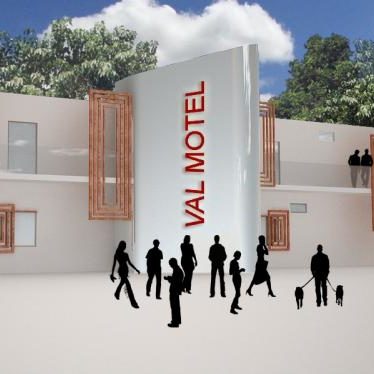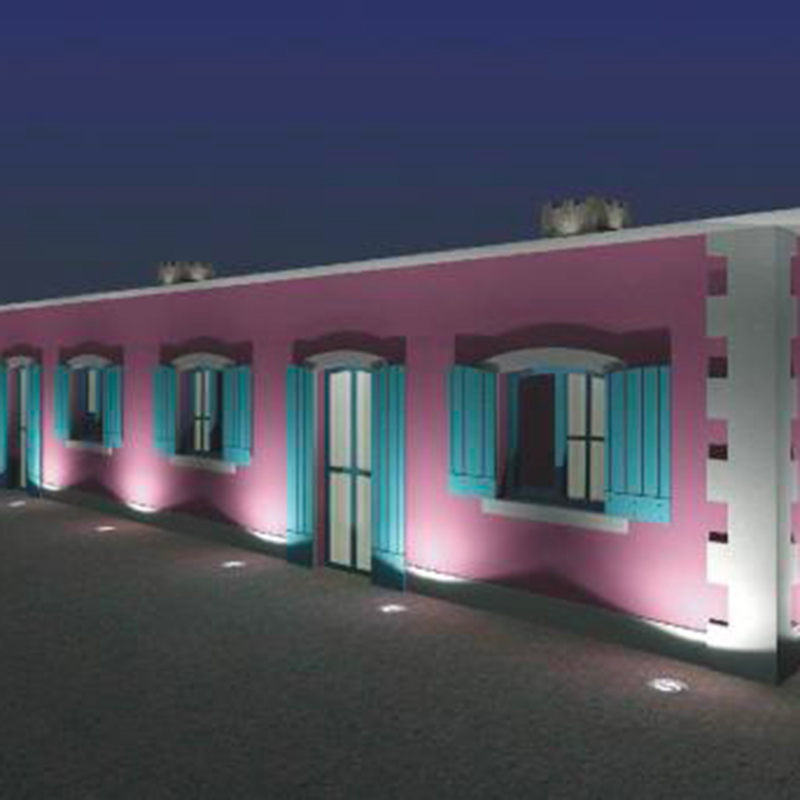 STRUTTURA AGRITURISTICA
The area concerned includes a farm with a tenement stemming from the lottization by the Land Reform Authority. The two-sided farm borders the Provincial Road Lesina – Ripalta and with interpoderal road.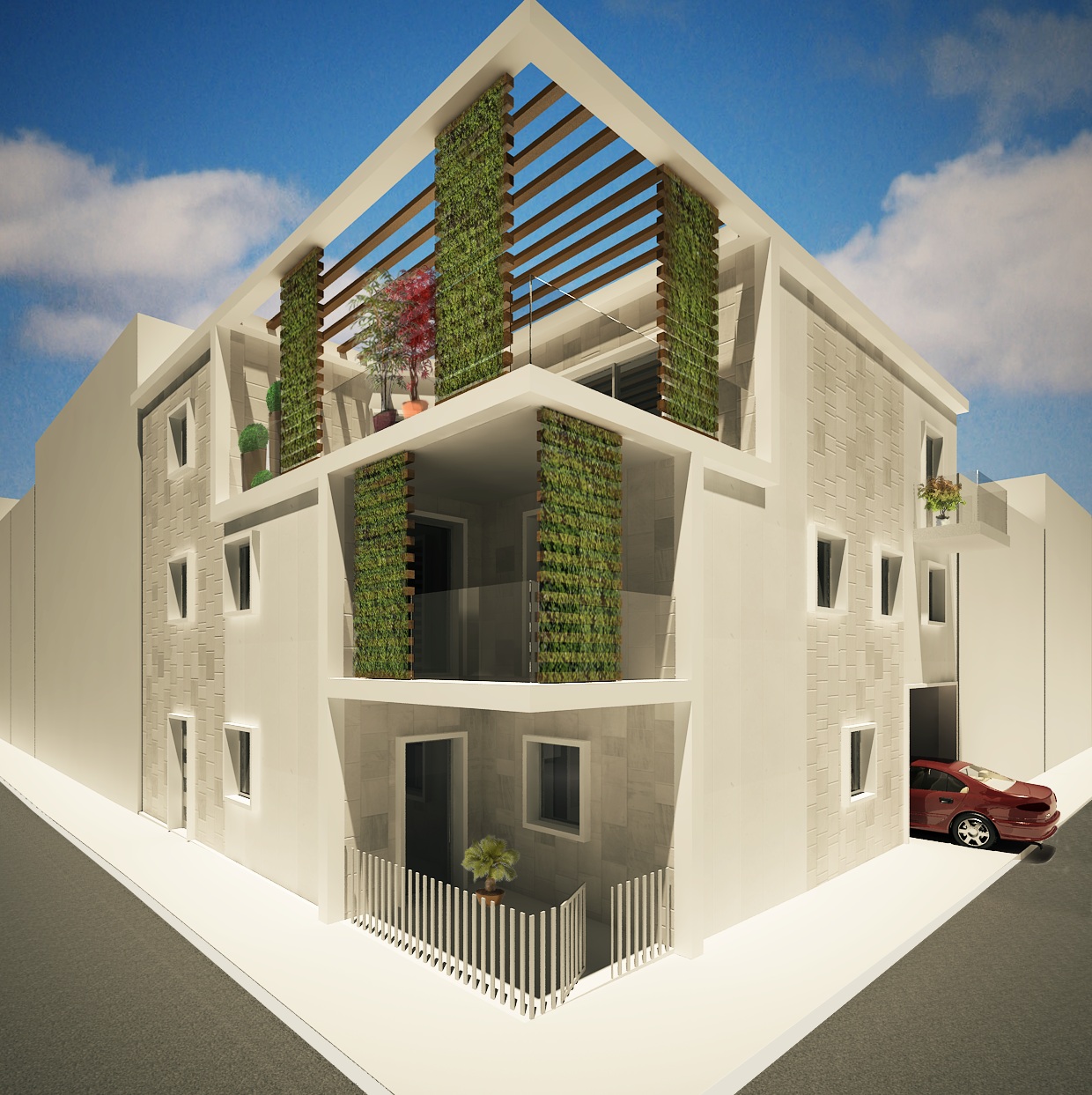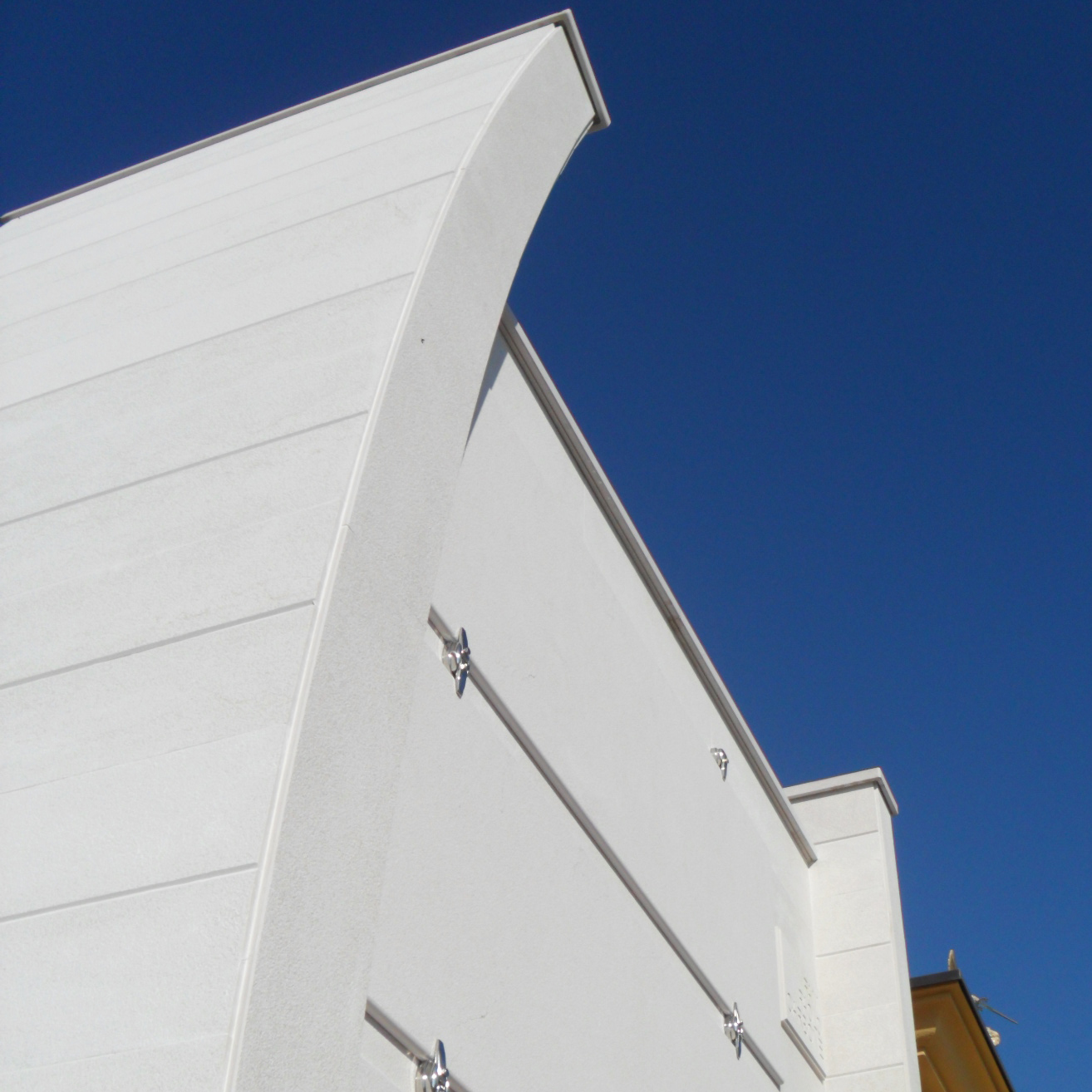 Fill out the form below if you want to tell us about a project you want to carry out or if you want to ask us for advice. We
respond within 24 hours!