ASILO NIDO "DON TONINO BELLO"
The building, located in area 167 of the Municipality of Apricena was created to meet the needs of the young families in which the spouses are engaged during the day. The nursery will, in fact, house children between the ages of zero and three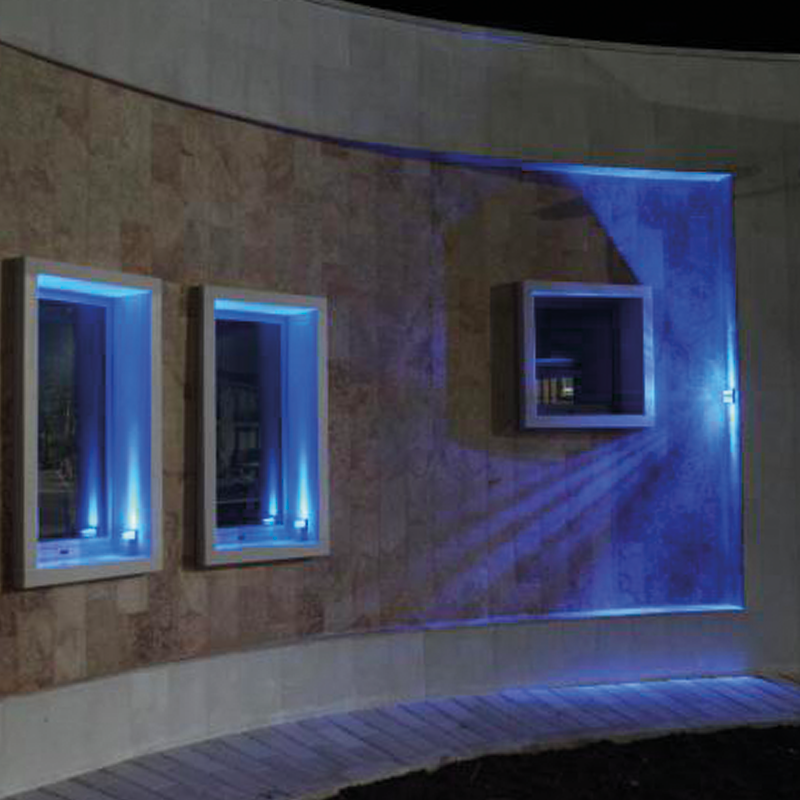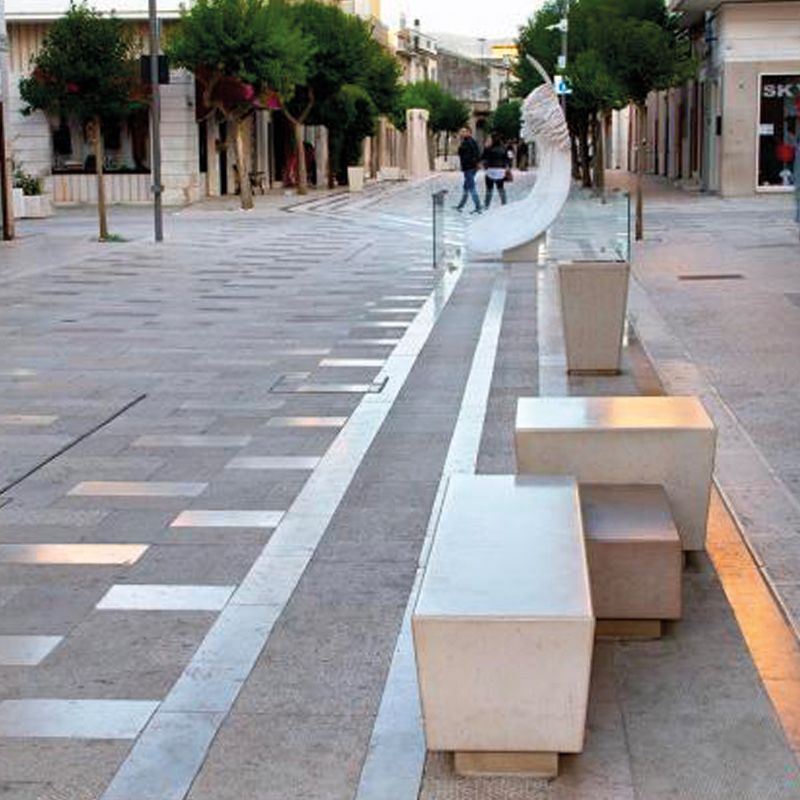 CORSO ROMA
The goal of the Municipal Administration was to redevelop the old Via Roma, which connected the ancient core with the municipal villa, enhancing the urban space by creating a permanent outdoor exhibition of the Madrepietra di Apricena
PIAZZA ADEM JASHARI
The square, the subject of urban redevelopment, represents "the gateway" to Tirana from the important road artery that connects the capital of Albania with Durres and with the National Airport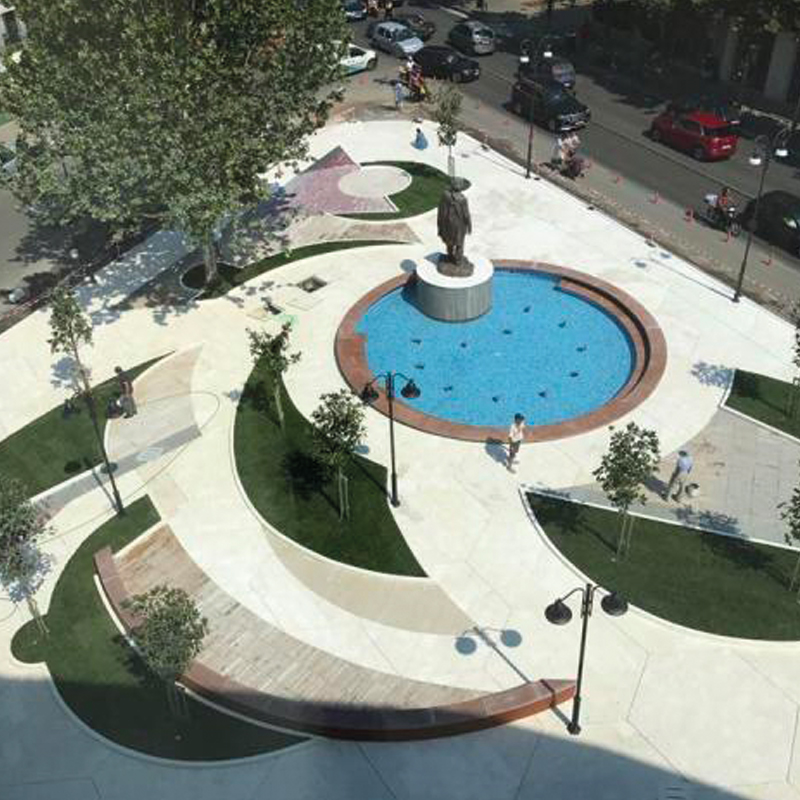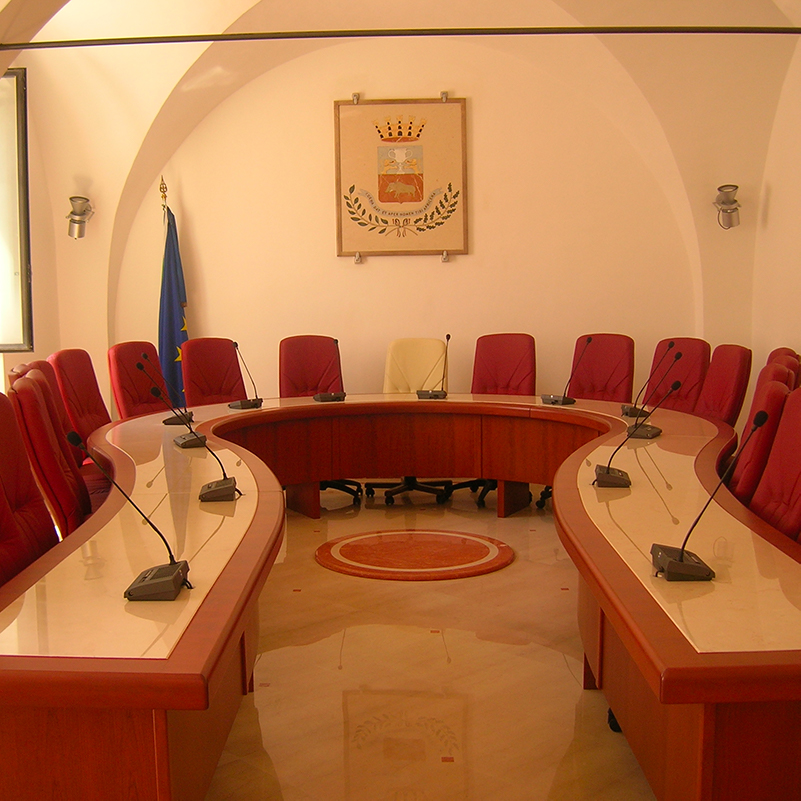 SALA CONSILIARE "APRICENA"
The new boardroom of the town of Apricena sorgera in the premises located on the ground floor of the Palace of Town. The building, located in Corso General Torelli, 59, was purchased partly in 1840 and partly in 1875
RECUPERO DELL'AREA CIMITERIALE NELL'ISOLA DI SAN NICOLA - COMUNE DI ISOLE TREMITI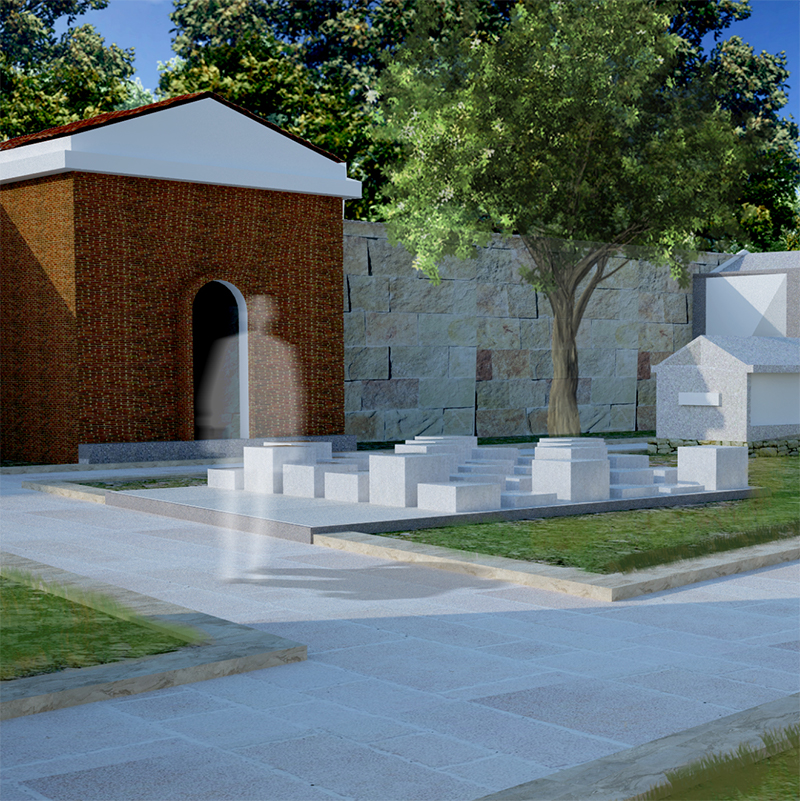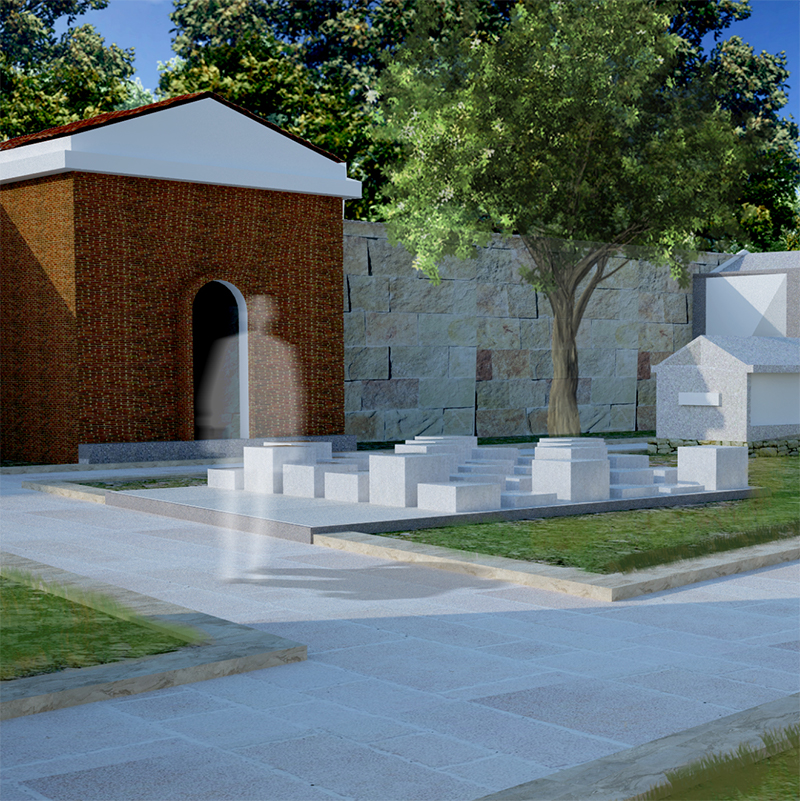 Fill out the form below if you want to tell us about a project you want to carry out or if you want to ask us for advice. We
respond within 24 hours!