HOTEL COLOSSEO
The redevelopment project of the hotel, provided for the search for a new external style, obtained with lighting games and internally with a redevelopment of the spaces, giving new life to the rooms.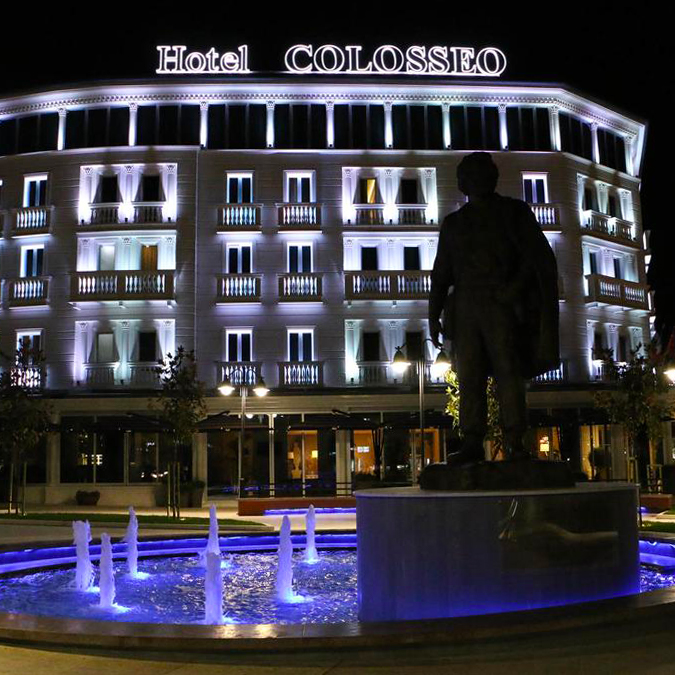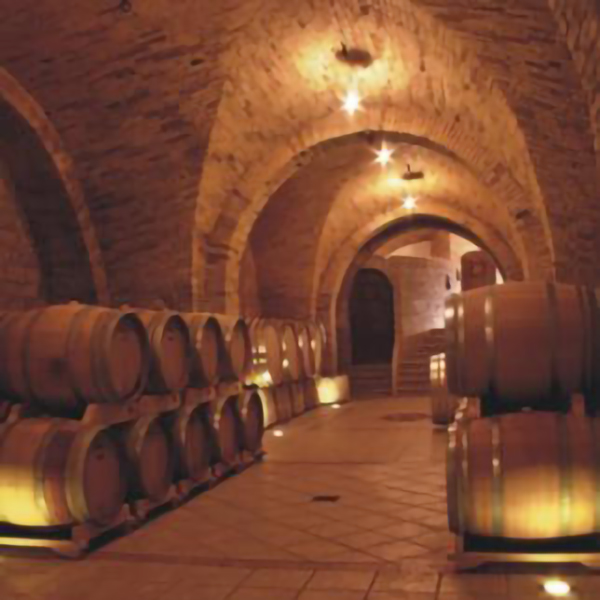 CANTINA DEL BORGO ANTICO
Following a wise and meticulous restoration, the cellars of the Old Town were returned to their charm and the use to which the past had destined them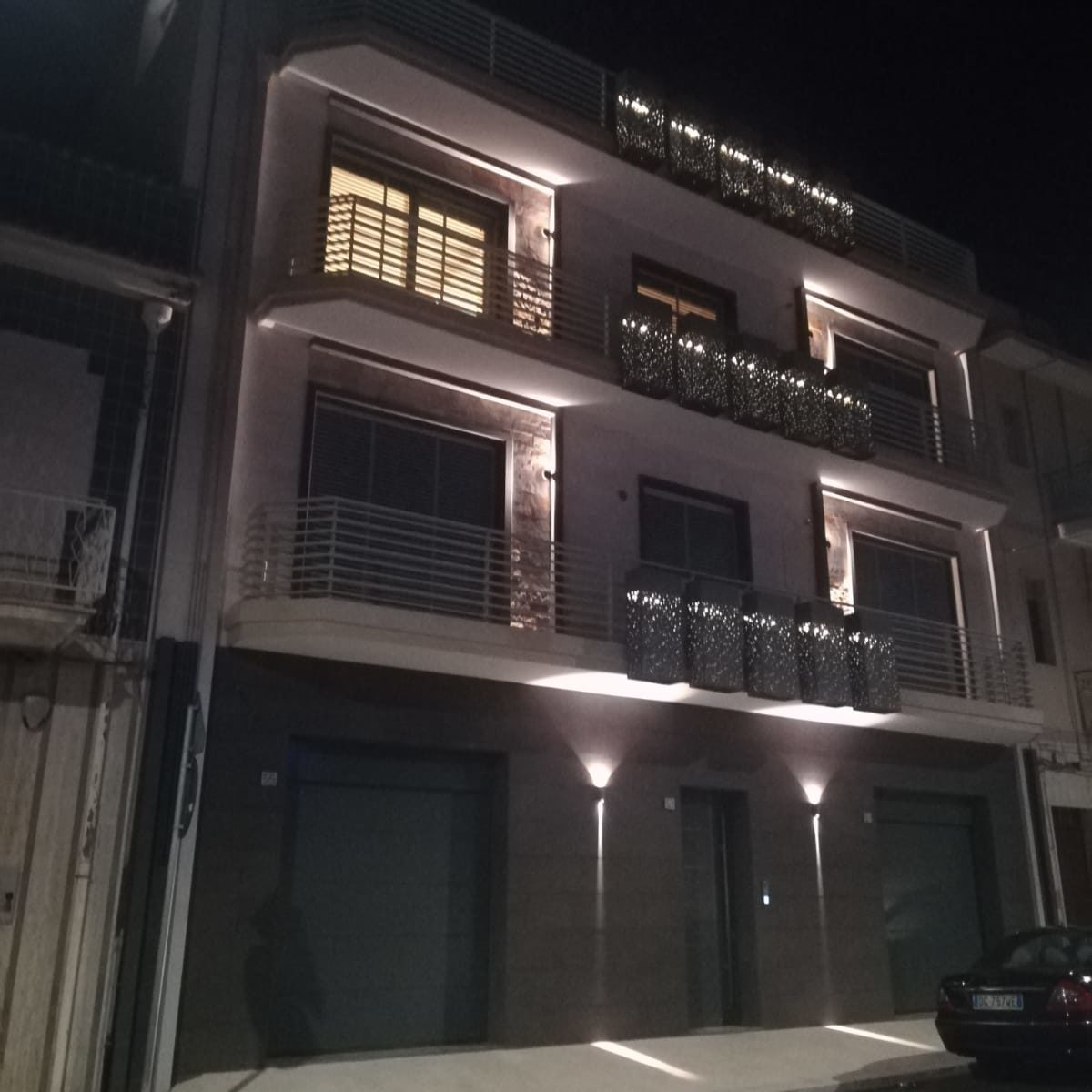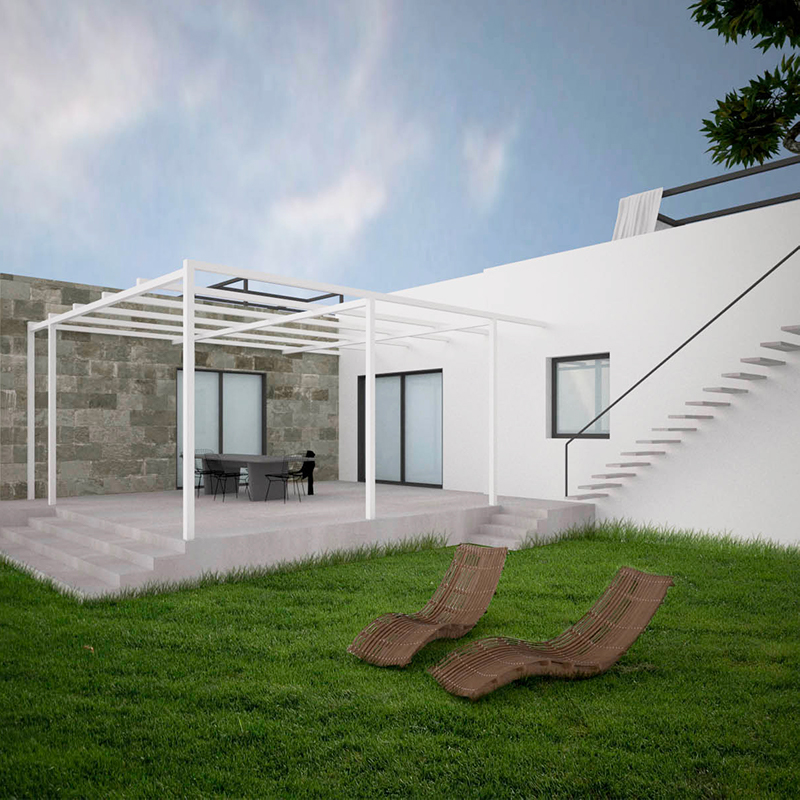 STRUCTURAL RECOVERY OF BUILDING APPIA ANTICA - ROMA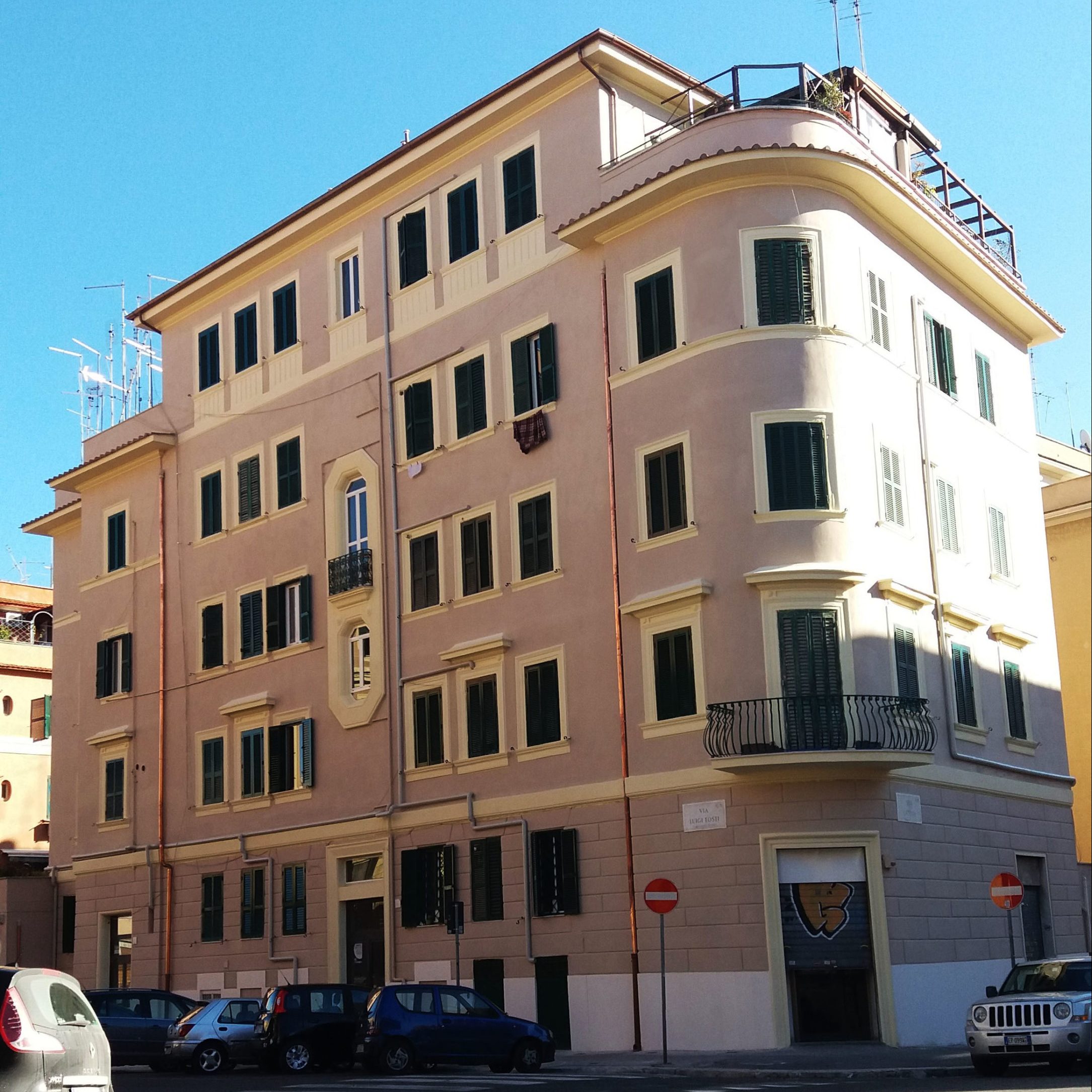 LA PIAZZETTA DEL GUSTO
The idea is bold and at the same time innovative. In the age of shopping malls that have "absorbed" all the small activities of yeses, giving space to the butcher's shop of yes, it seems a feat, certainly not a small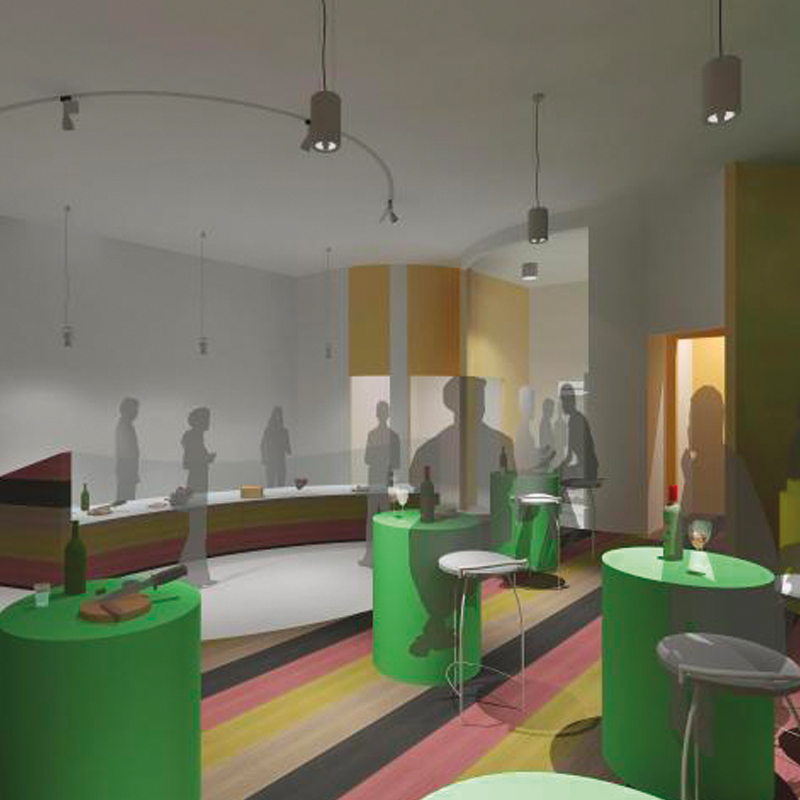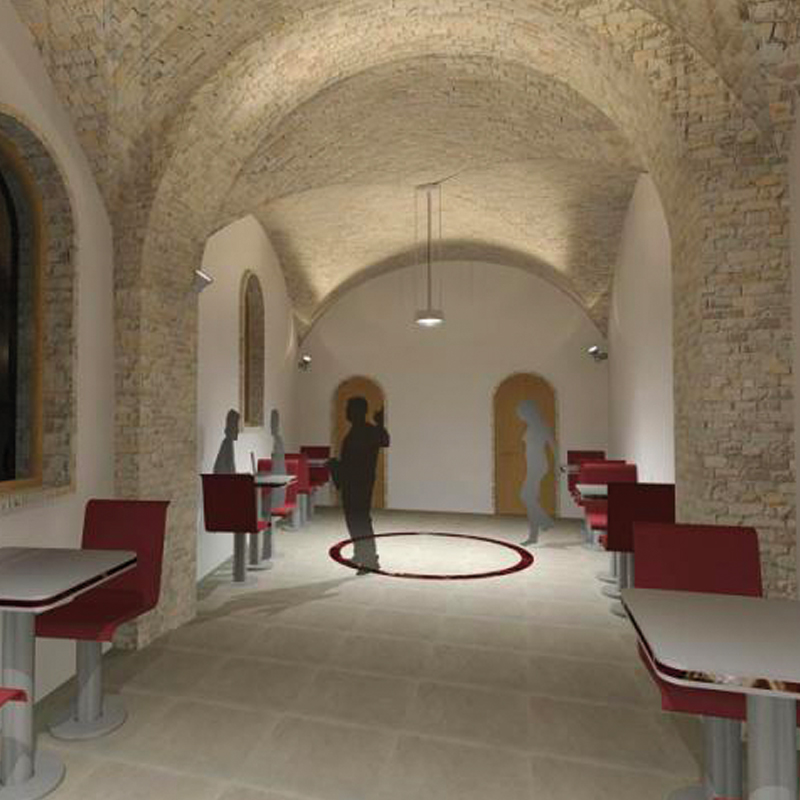 RISTO PUB
The project consists of the construction of a local, pub/restaurant in premises currently in disuse. The idea of the project and that of enhancing the architecture of the premises, with illuminating bodies that will highlight the history of the environments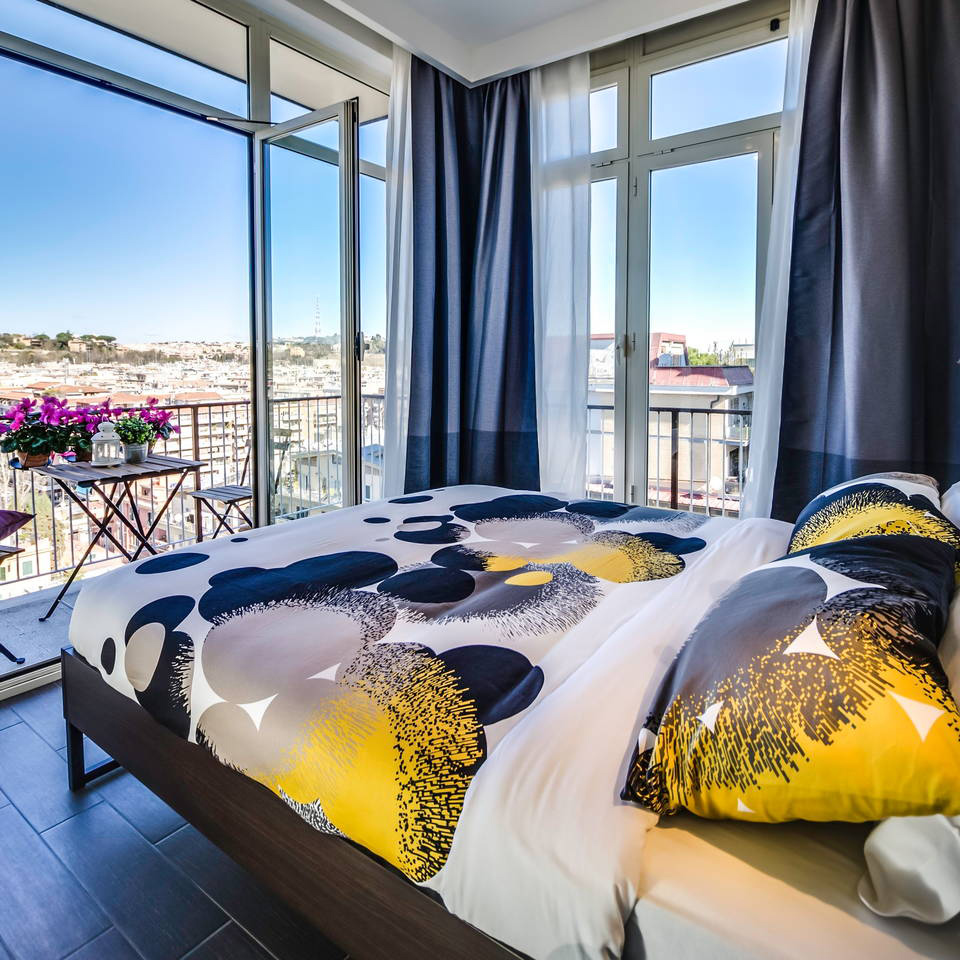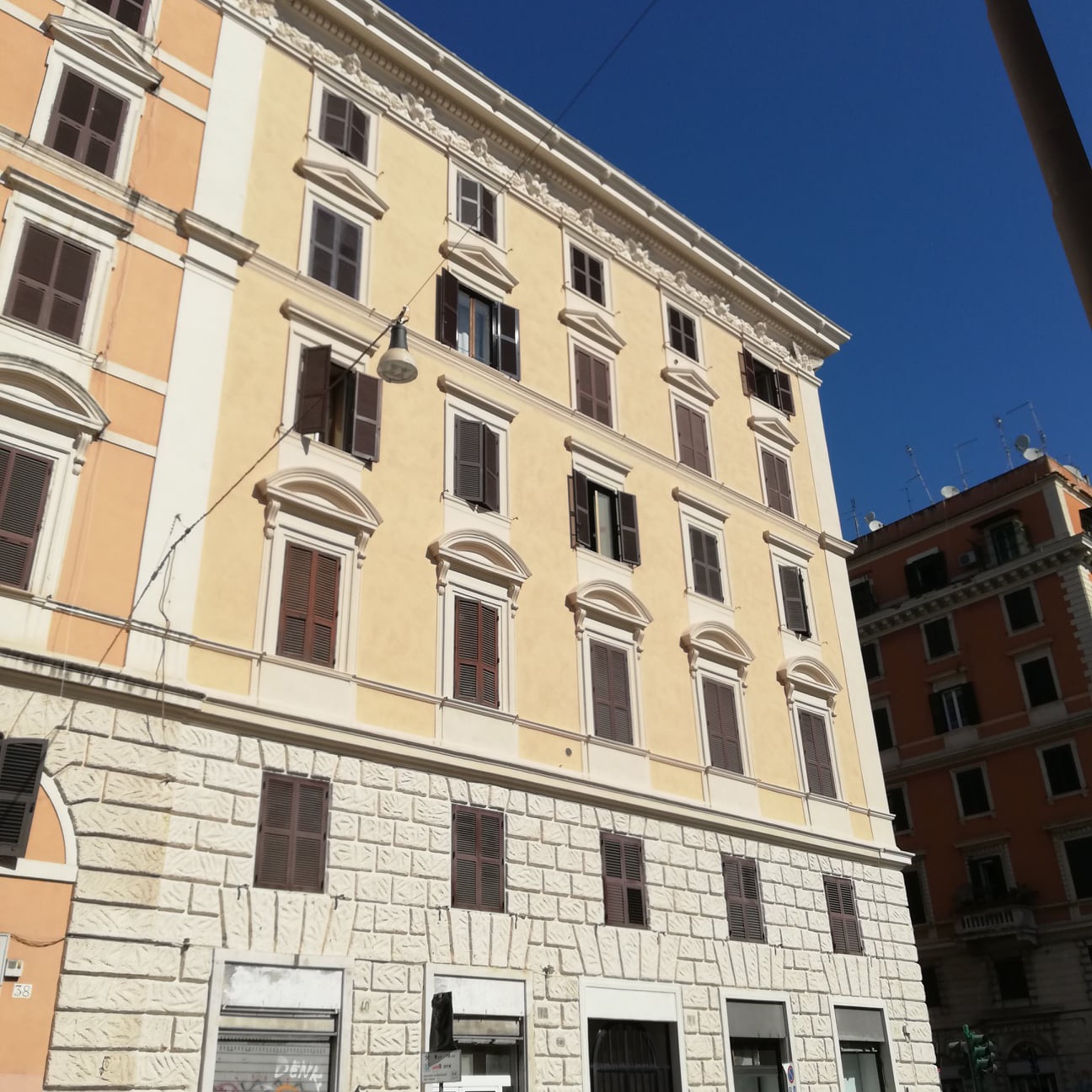 RESTORATION AND CONSERVATIVE RESTORATION OF THE BUILDING LOCATER IN THE ESQUILINO AREA, ROME
Fill out the form below if you want to tell us about a project you want to carry out or if you want to ask us for advice. We
respond within 24 hours!