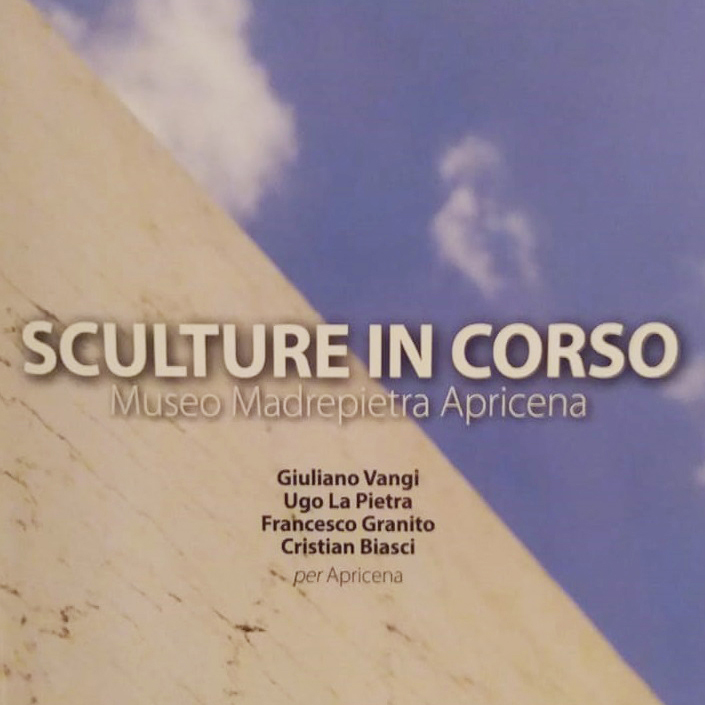 SCULPTURES IN PROGRESS – Museo Madrepietra Apricena
Published the article of the Corso Roma project by the Monti Uniti Foundation of Foggia – year 2020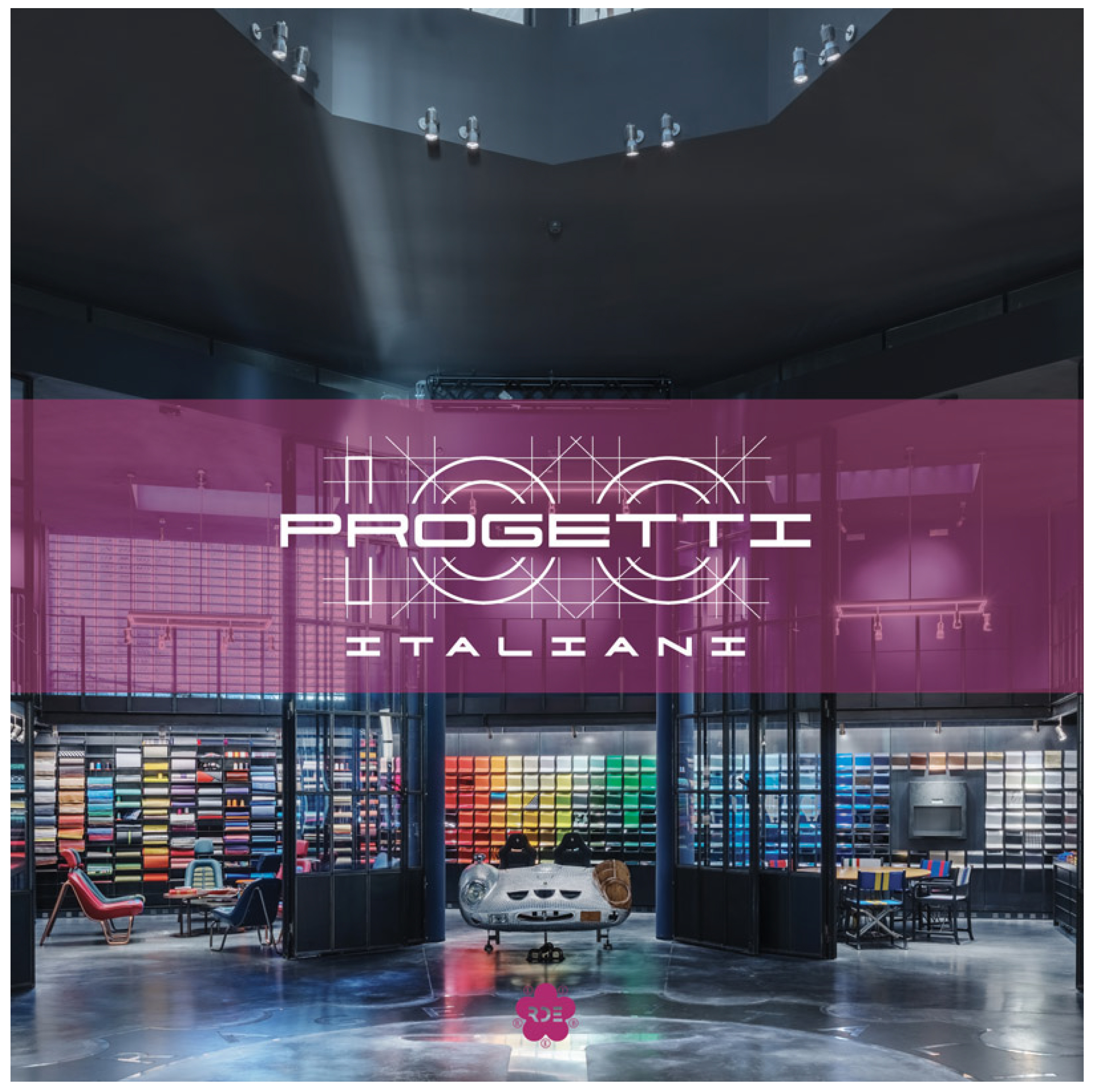 "The open-air stone museum of Apricena" in volume 100 projects – 2019 RDE publisher.
Opera awarded by the Academy of St. Luke in Rome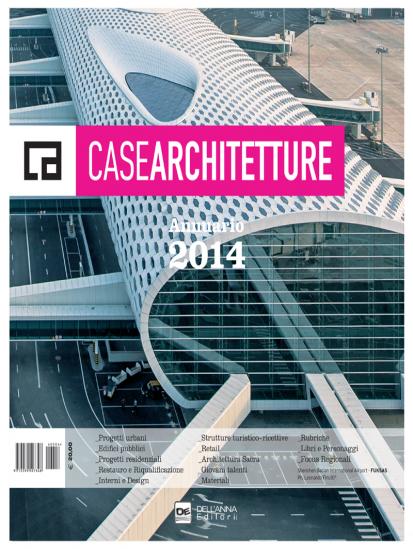 THE STONE BUILDING OF APRICENA
CASEARCHITECTURE – Yearbook 2014 – ANNA EDITORS.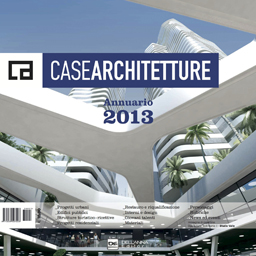 FORMA PLAYS (PIETRA SCRITTA RICEVMENTS)
CASEARCHITECTURE – Yearbook 2013 – ANNA EDITORS.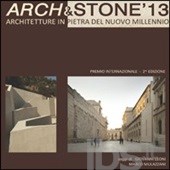 Arch and Stone'13 – Stone Architectures of the New Millennium – edited by Andrea Botti and Paola Resbelli – Magalini publishing two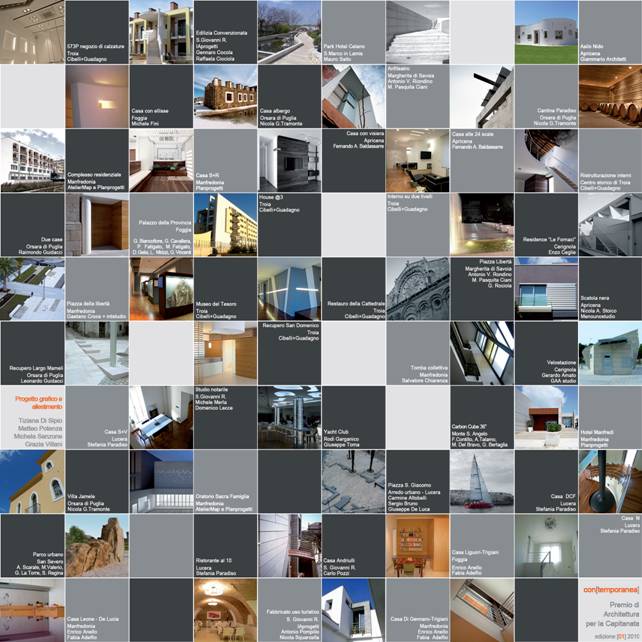 Contemporary – architecture award for captaincy – 01 – 2010. Claudio Gerenzi Publisher.
Fill out the form below if you want to tell us about a project you want to carry out or if you want to ask us for advice. We
respond within 24 hours!