OFFICE
GIAMMARIO ARCHITETTI technical studio, boasts over forty years of experience and the professionalism of its founder, Arch. Matteo Giammario.
With offices in Rome and Apricena (Fg), the firm operates in the sector of public works, private design and is accredited with Acea Energia for the development of Superbonus practices.
" Architecture must have charm; is a factor of beauty in society. But true beauty is not a conception of form: it is the result of harmony between different intrinsic factors, not least the social one. "
(Alvar Alto)
The aim of the team is to offer the customer specialized assistance, establishing a relationship of deep trust and confidentiality, aiming to combine efficiency, accuracy and speed in the design solution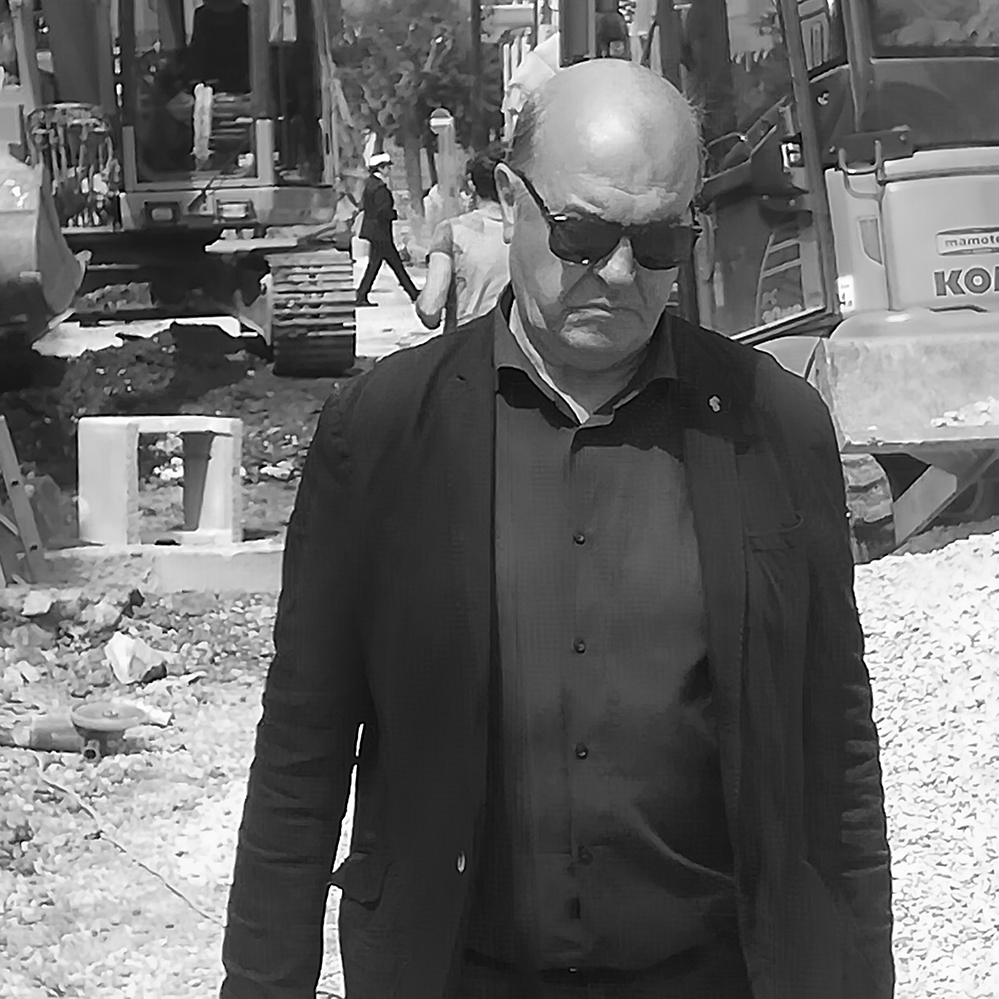 Matteo Giammario
Architetto
1954 (Apricena), he obtained on 31/01/1980 the Degree in Architecture in Pescara, at the Free University of Studies Gabriele D'Annunzio. He has held for over ten years the position of technical manager and director of the "Conpietra" – Consortium for the enhancement of the marble of Apricena, organizing and participating for the same Consortium at exhibitions, conferences, conferences and competitions for the enhancement of the apricena marble.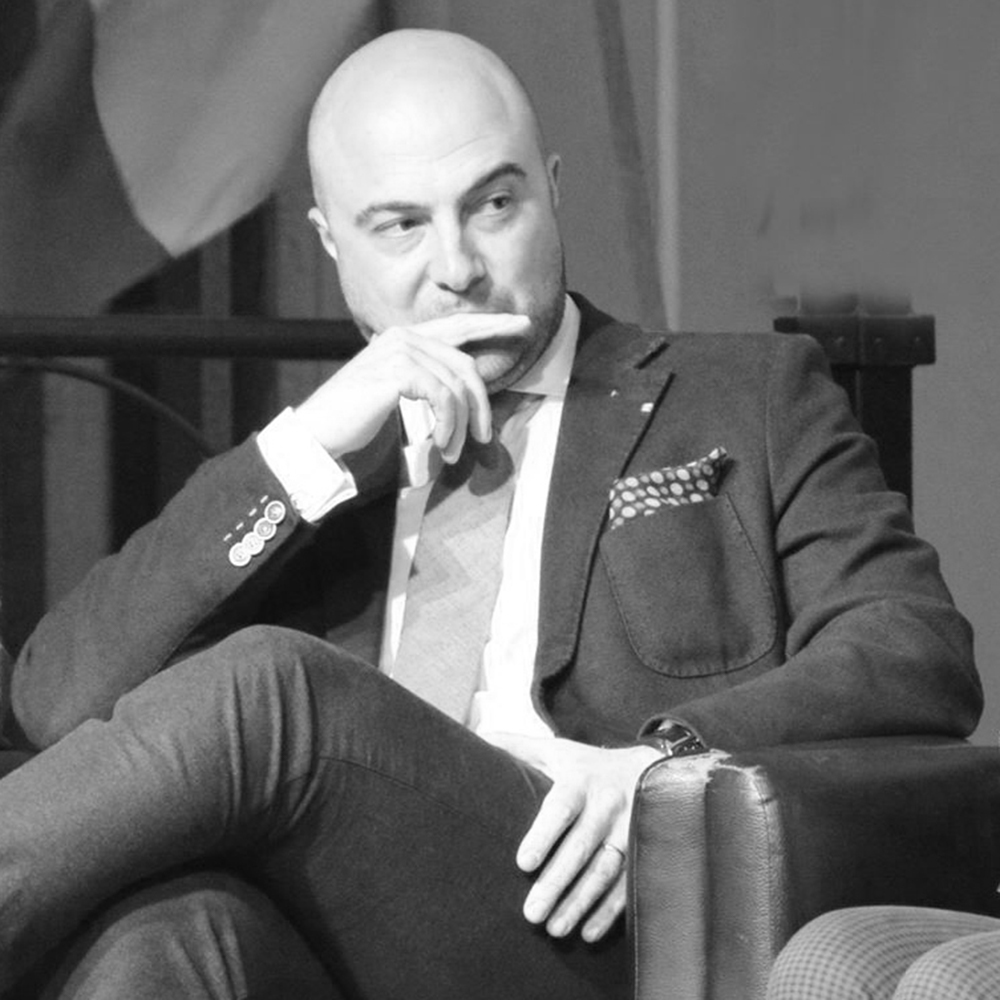 Raffaele Giammario
Architetto
1981 (St. John Rotondo), he obtained his degree in Architecture from the University of Rome 3 on 25/05/2006 at the age of 24. In 2007, at the same University, he followed the CpHousing master-finish course "New Ways of Living Between Innovation and Transformation", ranking in 1st place with the project "Between Center and Periphery".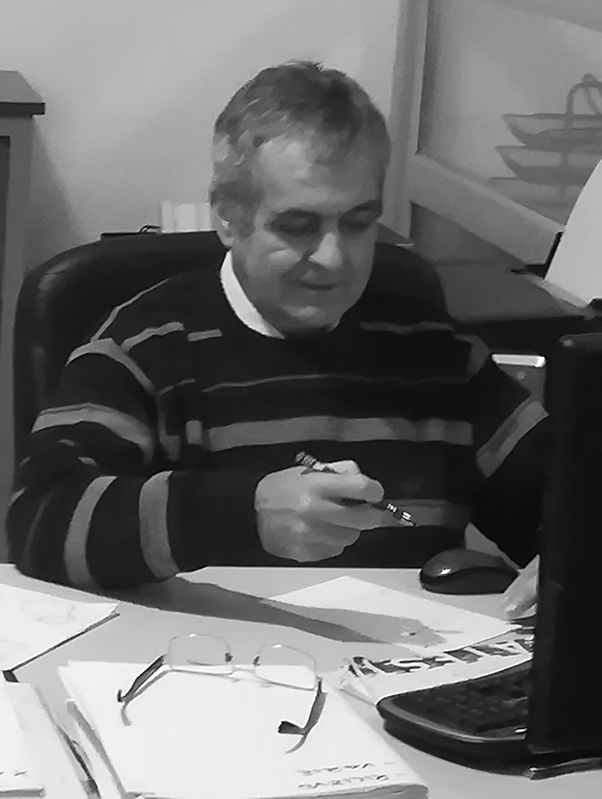 Alfonso Maurizio
Surveys and accounting of works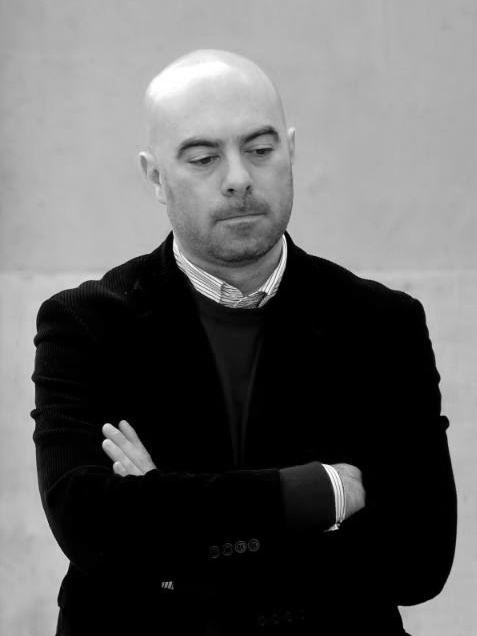 Antonio Giammario
CAD designer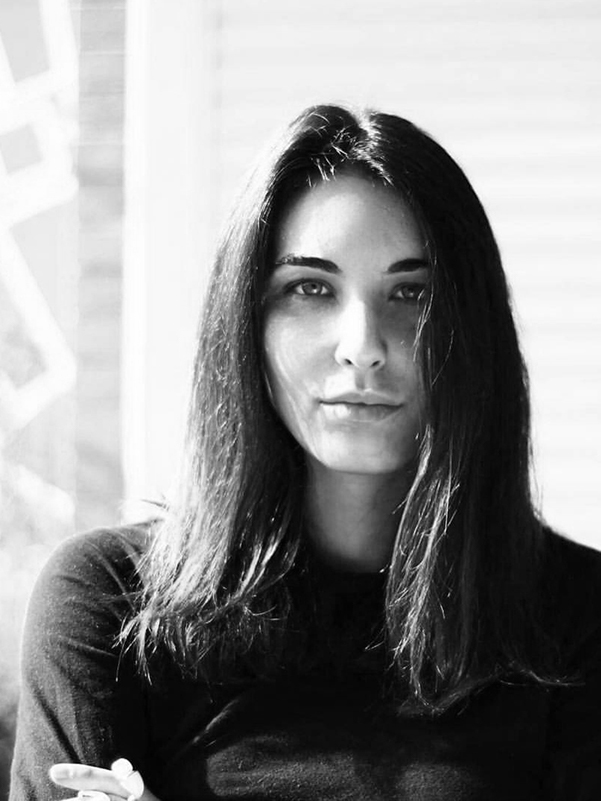 Miriam Ciamarone
Interior Designer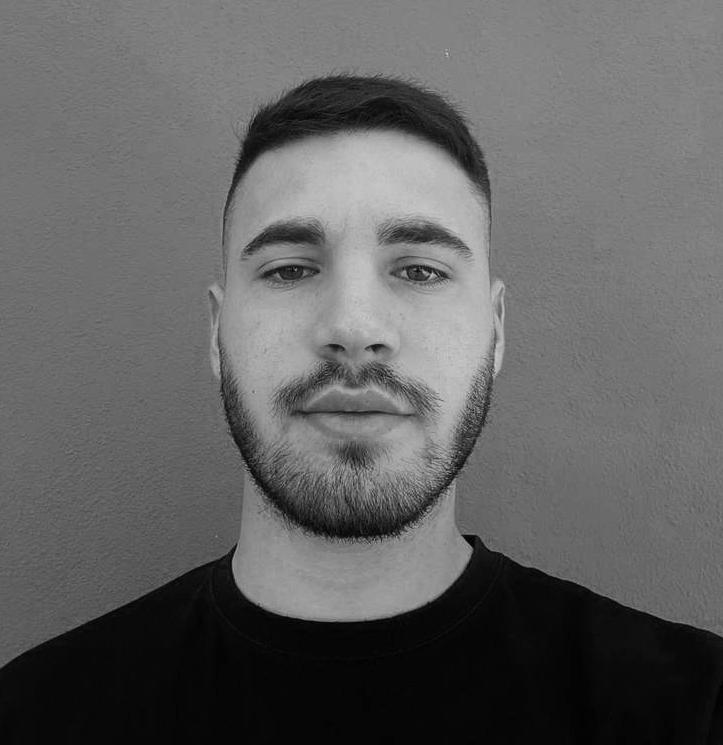 Lorenzo Buonvino
Surveyor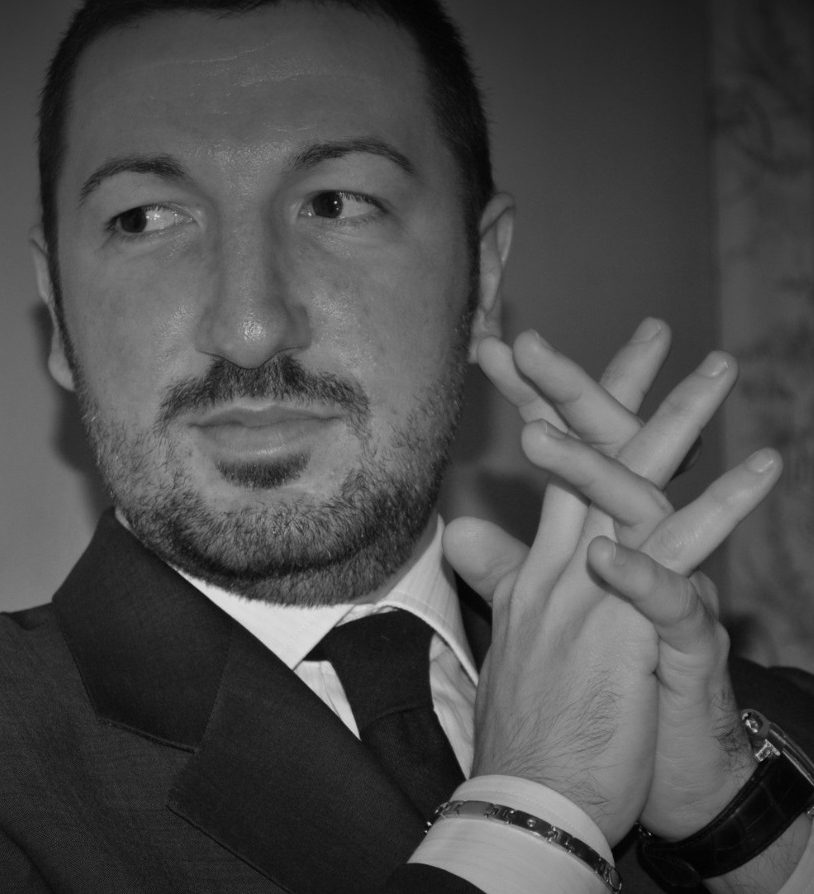 Damiano Bernardi
Partner | Engineer - Thermotechnics and renewable energies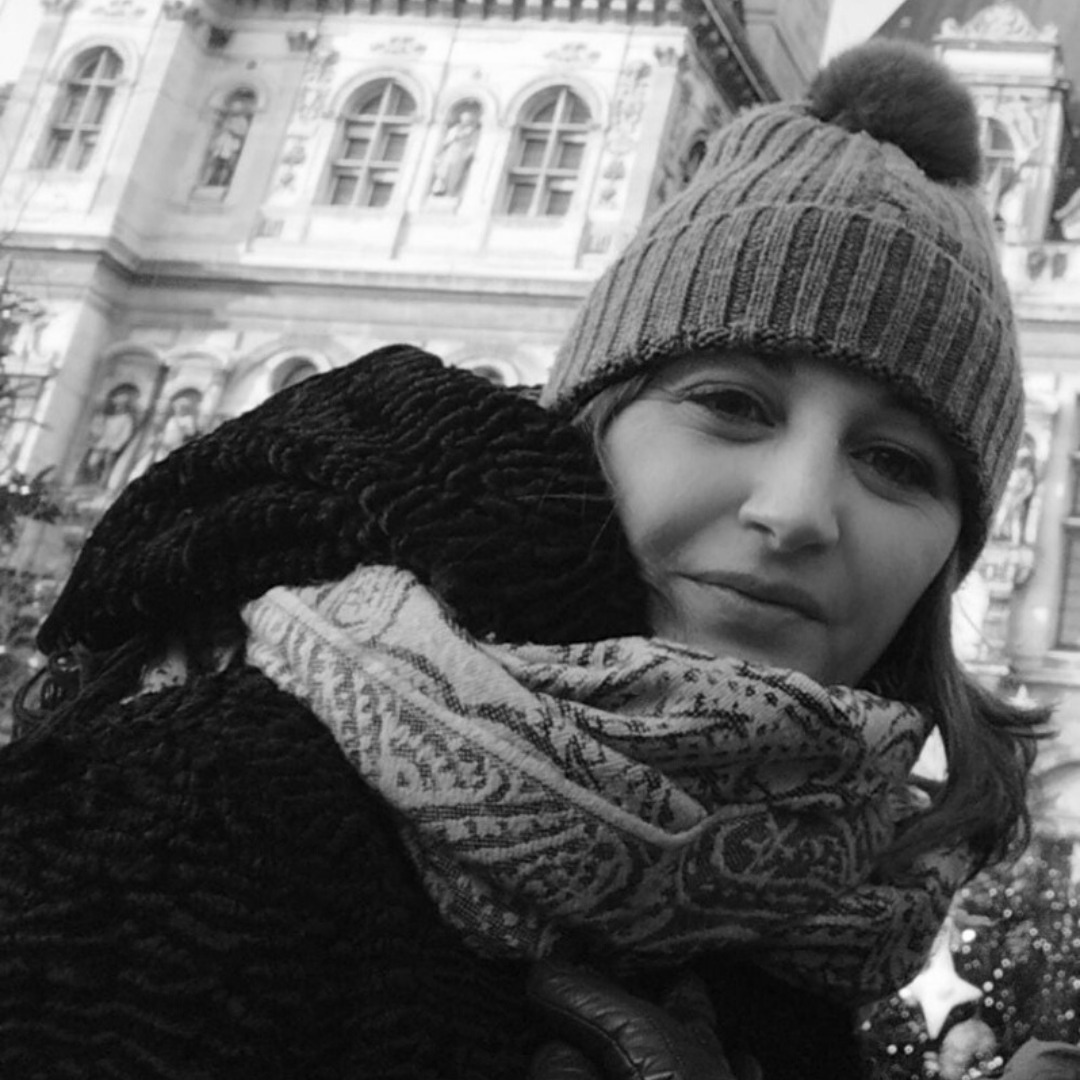 Maria Luisa Nargiso
Partner | Lawyer - Legal support and Superbonus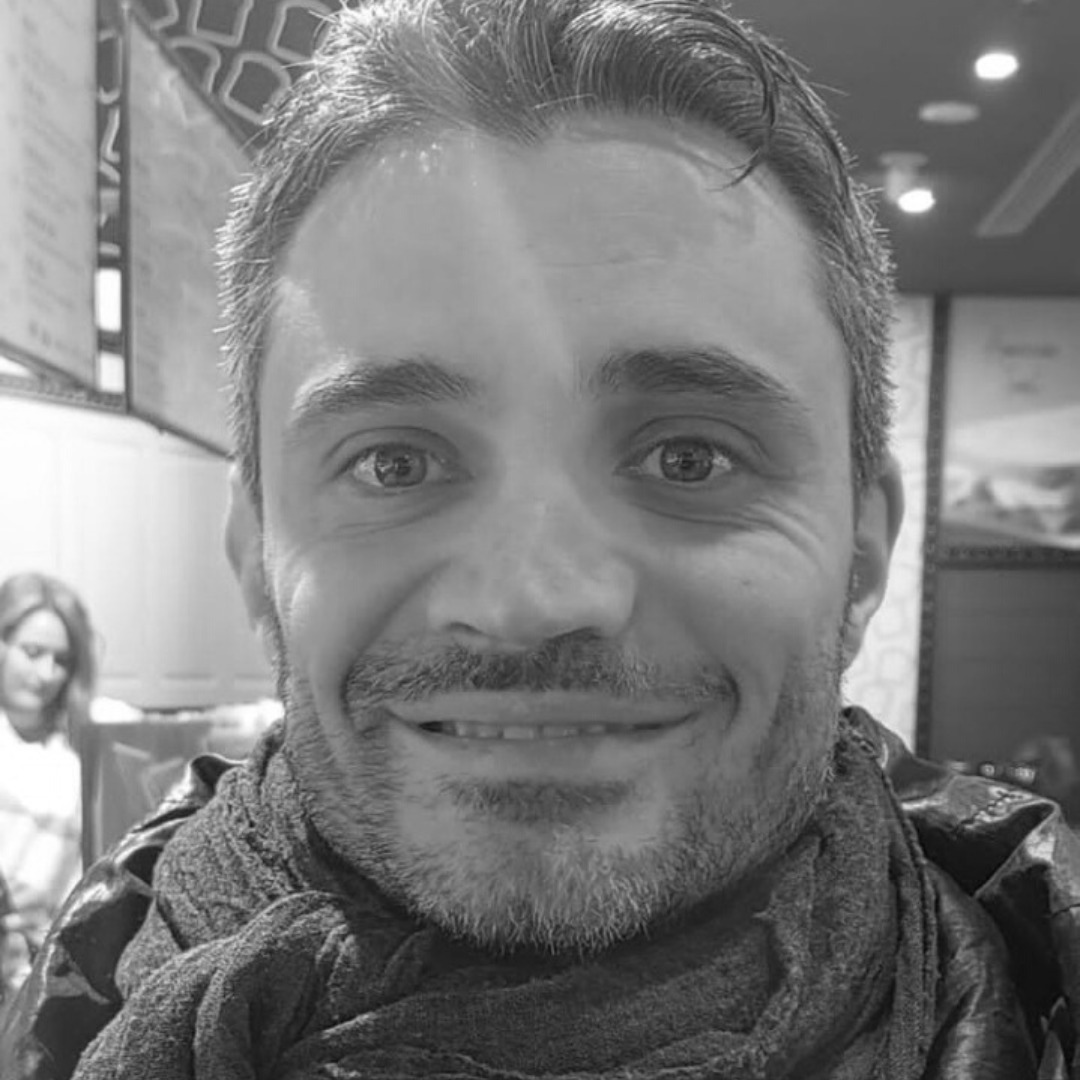 Vincenzo Di Lella
Partner | Accountant - Super bonuses and minor bonuses
Excepteur sint occaecat cupidatat non proident, sunt in culpa here officia deserunt mollit laborum. Sed ut perspiciatis unde omnis.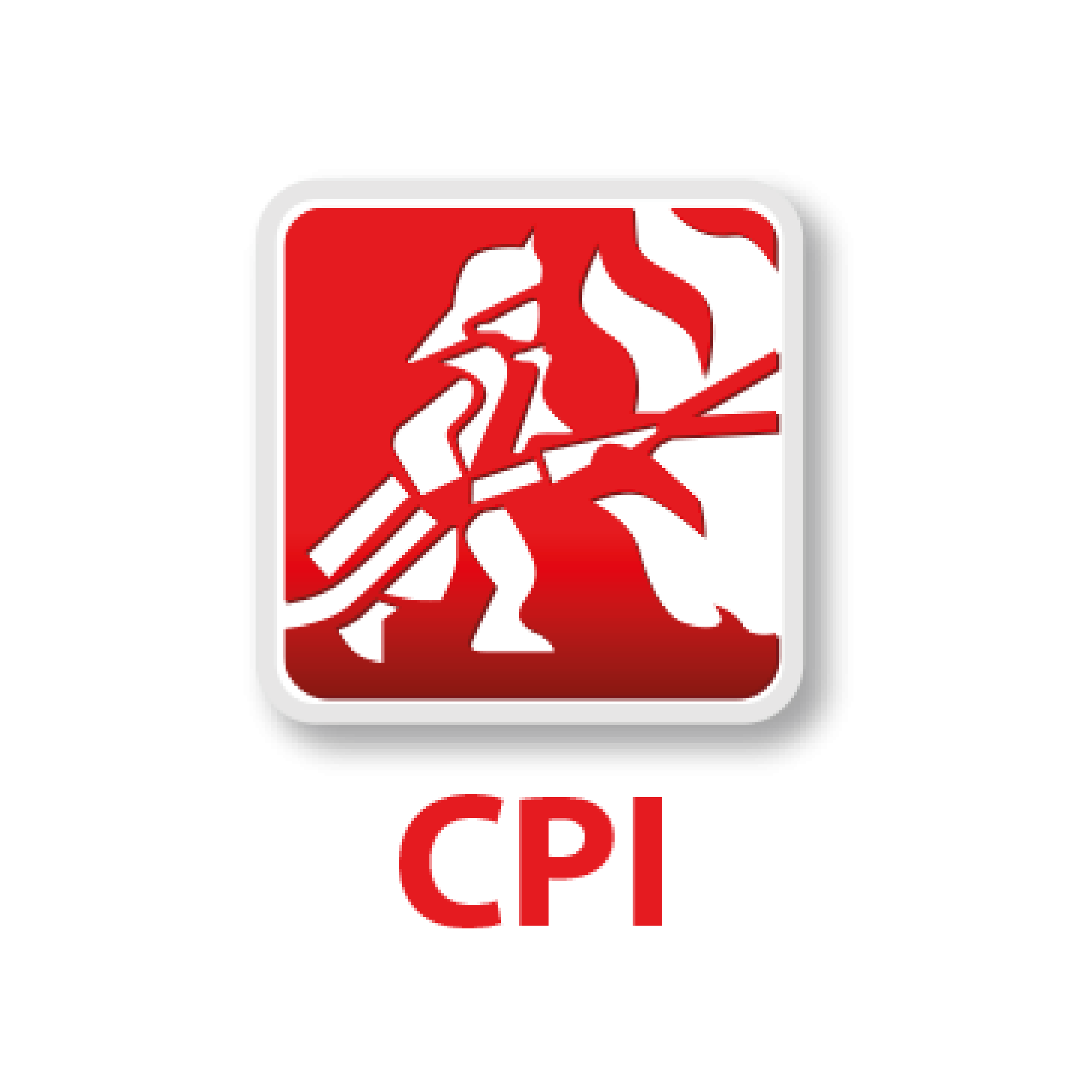 Antifire
Dr. Arch. Matteo Giammario is registered with the No. FG00149A00007 in the lists of the Ministry of interior referred to law 07.12.1984 N. 818 Art. 1, therefore, is enabled to issue Certifications referred to art. 1 and 2 D.M. 30.04.1993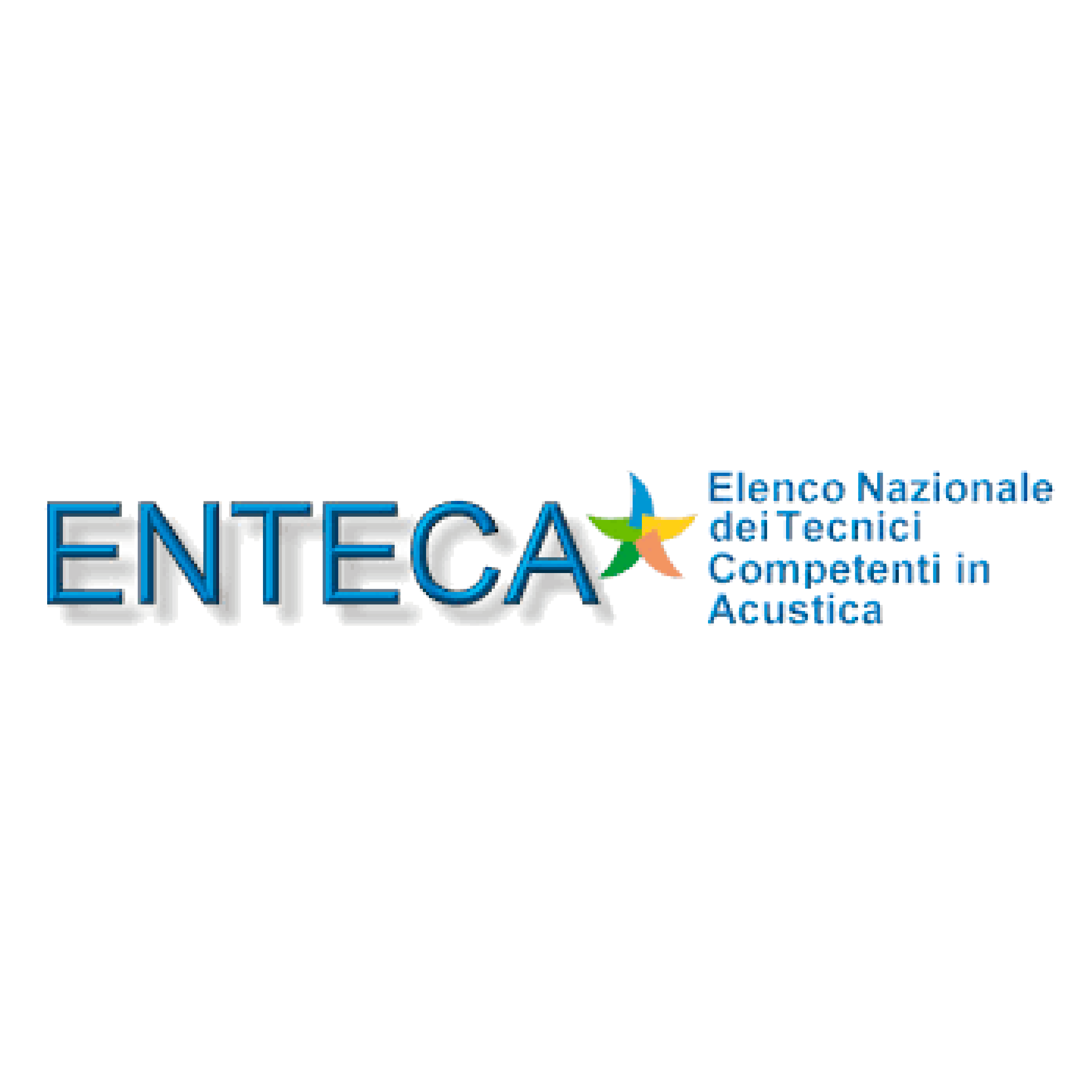 Acoustics
Dr. Arch. Raffaele Giammario, a technician in environmental acoustics recognized by the Puglia Region, with Delibera No. 2157 of 07.07.08 in implementation of Art. 2 Commi 6 and 7 of Law 26.10.1995, No. 447 – enrolled in No. 9 of the Regional Register of Competent Technicians in Environmental Acoustics in the Prov. Foggia – from 10.12.2018 registered in the National List to No. 6773
Energy Containment
Dr. Arch. Raphael Giammario
Energy certifier of buildings, enabled with final examination and registered in the list of energy certifiers of the Puglia region;
Certified environmental sustainability of buildings, enabled with final examination, he has been listed in the Puglia Region since 25.02.2014;
Energy certifier of buildings listed in the Lazio Region at No. 16508
Fill out the form below if you want to tell us about a project you want to carry out or if you want to ask us for advice. We
respond within 24 hours!