We want each project to be a unique and engaging experience that will excite and surprise…
You think it, we
realize it for you
Architecture is both the art and the technique of constructing buildings. Our goal is to link design, architecture and structure. "We design the work and build it".
Industry leader for over 40 years
The technical firm GIAMMARIO ARCHITETTI boasts over forty years of experience and the professionalism of its founder, Arch. Matteo Giammario. With offices in Rome and Apricena (Fg), the firm works in public works and private design. It is accredited with Acea Energia for the development of Superbonus practices.
Our main goal is to offer our clients specialized and personalized assistance, creating a relationship of trust and confidentiality. We understand that each project has its own specific needs, so we work to create efficient, accurate and fast design solutions, meeting the needs and expectations of our clients.
We also participate in design competitions, testing our creativity and skills to achieve excellent results. We are a cohesive and passionate team, working with dedication and professionalism to achieve excellence in every project.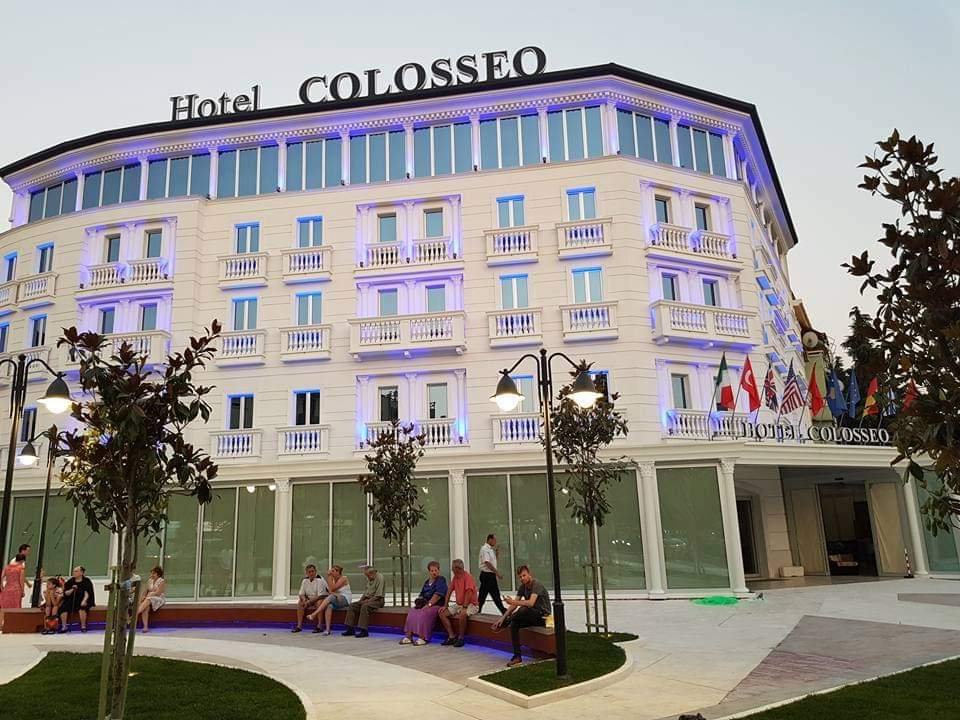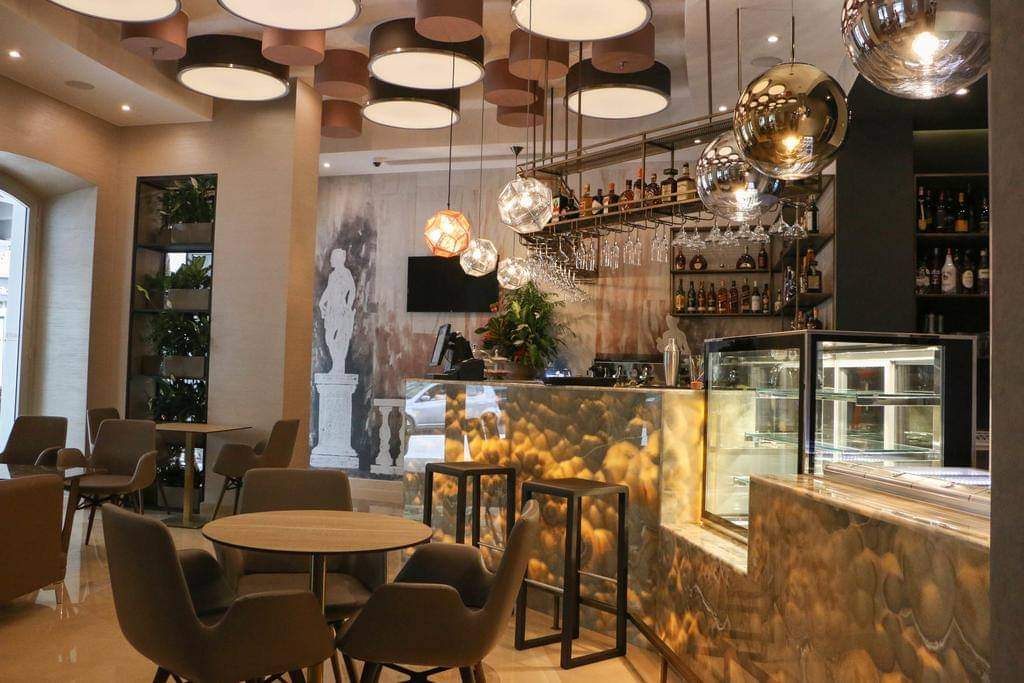 Innovative Solutions for the
energy efficiency of buildings
Architectural restoration site "HISTORIC CITY"
Demolition + New Construction
STONE WRITTEN
SAN NICANDRO G.CO
NURSERY DON TONINO BELLO
Apricena (FG)
POGGIO OF THE PINES
Ovindoli (AQ)
THE STONE HOUSE
Apricena (FG)
ROME COURSE.
Apricena (FG)
Here you can find a selection of our architecture firm's most relevant publications and editorial contributions, which are the result of our research and design work in different contexts and fields.
"Apricena's open-air stone museum."
COURSE ROME – "The Apricena stone open-air museum" in the volume 100 projects – RDE publisher 2019. Awarded work at the Academy of San Luca in Rome
"The stone building of Apricena."
DELL'ANNA EDITORS – Jan 1, 2014
DELL'ANNA EDITORS – Jan 1, 2013
"ARCHITECTURAL LIGHTING OF THE STONE WRITTEN RECEPTIONS"
iGuzzini spa – Jan 1, 2013
"STONE WRITTEN RECEPTIONS"
Arch and Stone'13 – Jan 1, 2013
CLAUDIO GRENZI EDITOR – Jan 1, 2010
Luca Carosielli
2021-05-13
Grande professionalità! Lo suggerisco
Antonio Di Legge
2021-05-10
Antonio Nargiso
2021-02-19
Sono venuto in contatto con lo studio Giammario dopo varie ricerce in rete e non posso fare altro che confermare quanto di buono si può leggere. Già dal primo sopralluogo vi accorgerete che Raffaele è un professionista in gamba, scrupoloso e attento al dettaglio, capace con la sua cordialità di capire subito le vostre idee e consigliarvi nel migliore dei modi.
magda de stefano
2018-01-24
Nazario Iacubino
2018-01-11