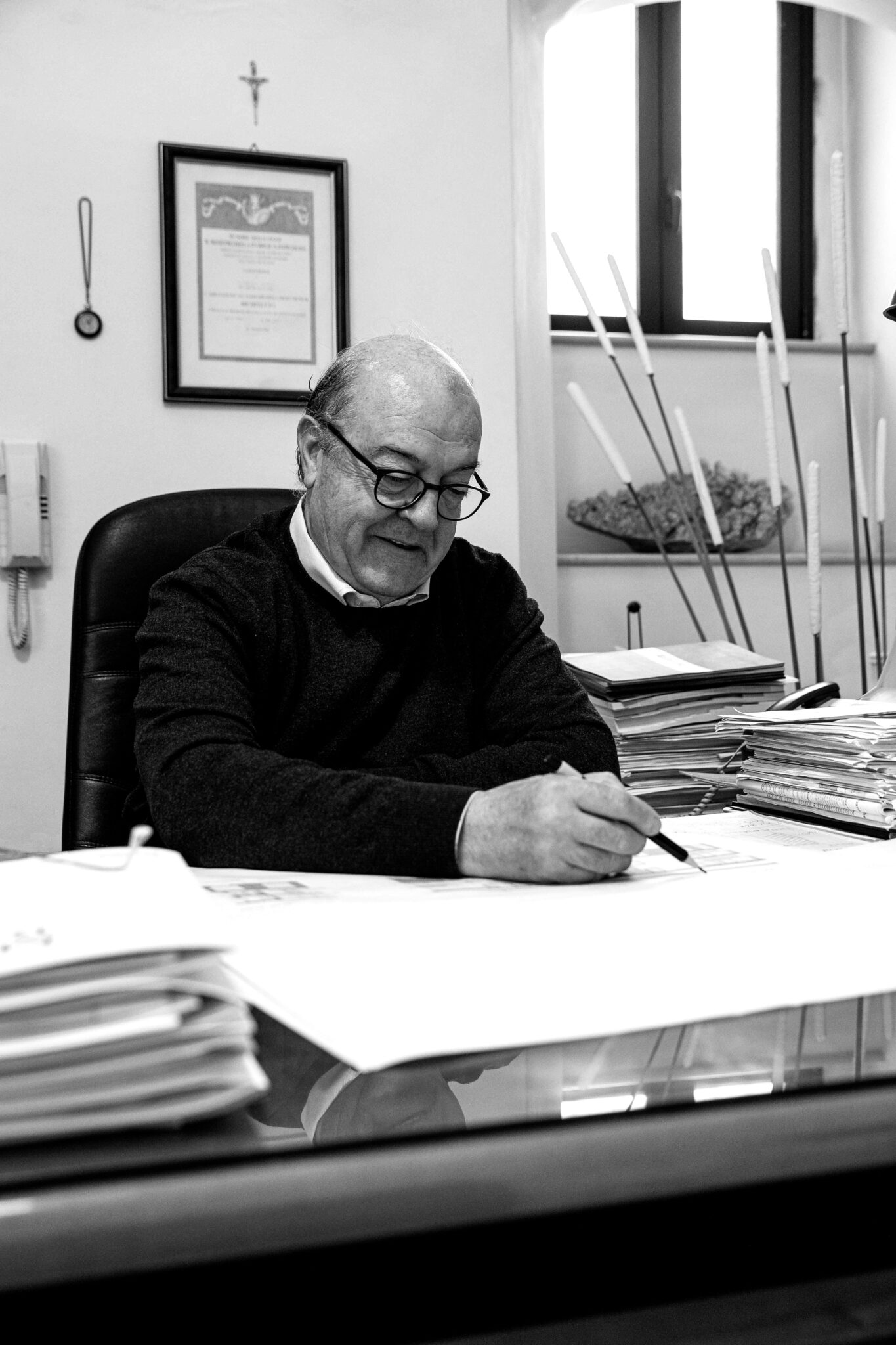 The beauty of giving value to your spaces
The philosophy of our studio is based on the belief that every person has the right to design ideal spaces for their well-being.
 This is why we work every day with an approach oriented towards the creation of functional and harmonious places, capable of responding to the particular needs of our customers.
Architecture is not simply
a service, but an inspiration
Each project is original and unique, just like the individual who commissions it. It develops on the basis of the client's specific needs and requires an aesthetic and formal interpretation by the architect. During the process, the architect must interpret, suggest and shape the initial idea, carrying it through all phases of the project until its final completion.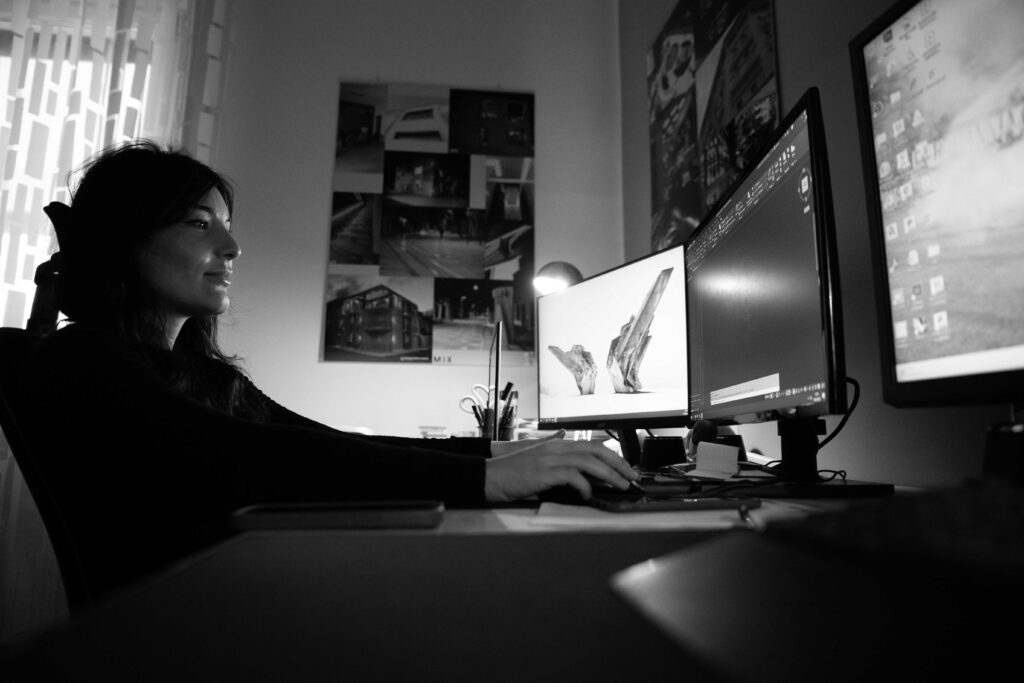 Passion and authenticity are the hallmarks of great architecture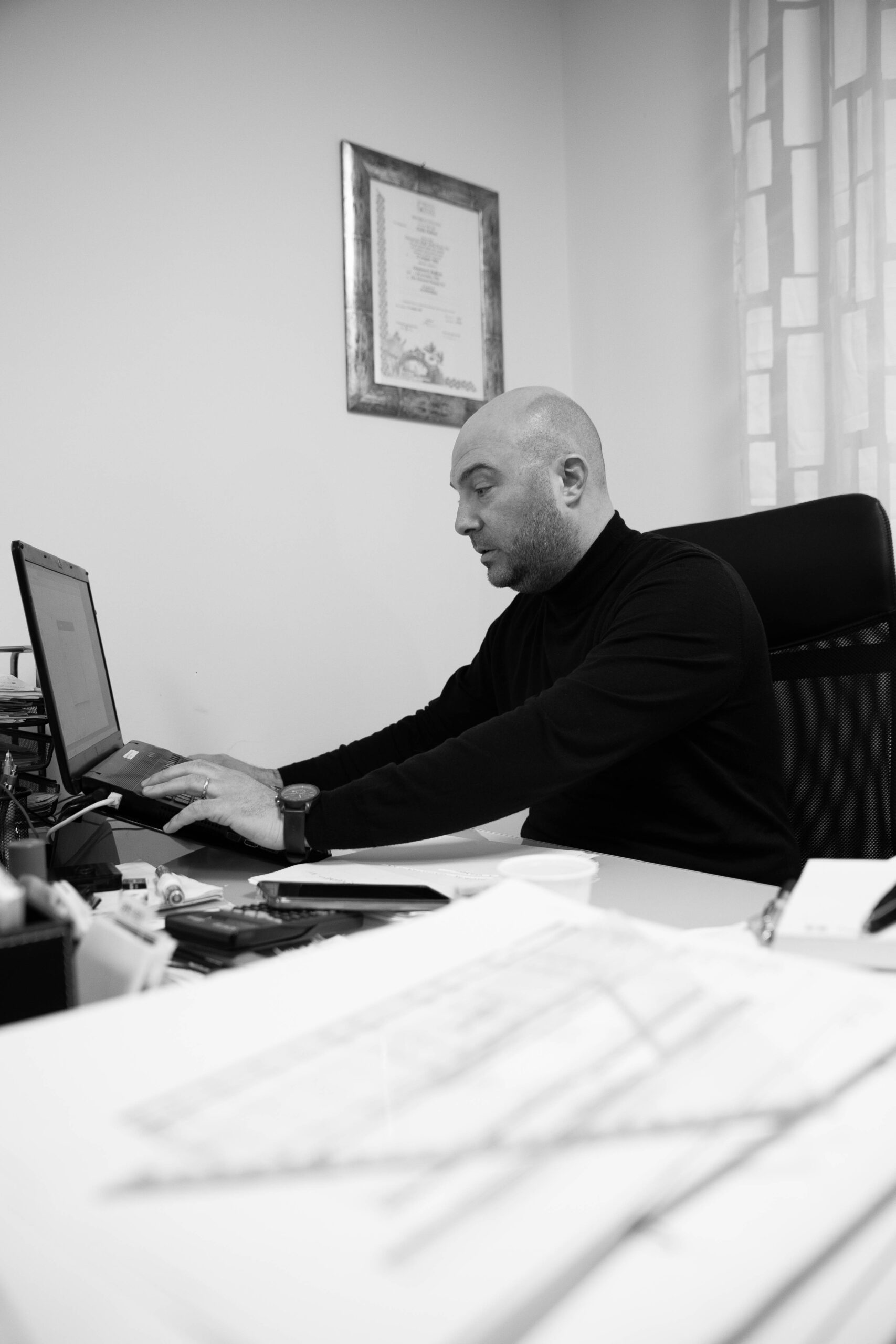 The ancient wonders of the capital, from the Colosseum to the Pantheon allow us to enjoy an endless source of inspiration every day. Urban landscapes, from streets to squares, offer us cues and ideas.